Cross Progression
Diablo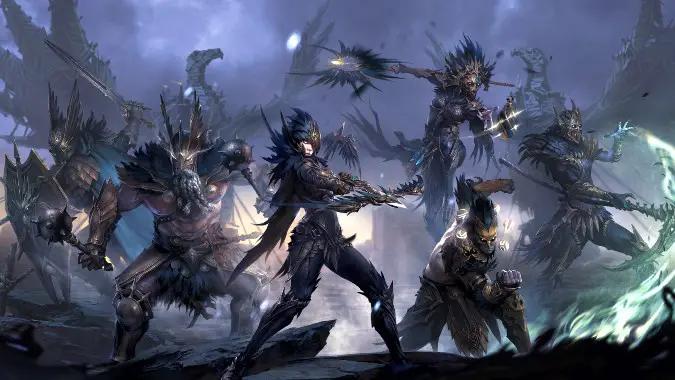 Diablo Immortal can be played on a mobile device or on your PC, and you can freely share progression across every device.
---
BlizzCon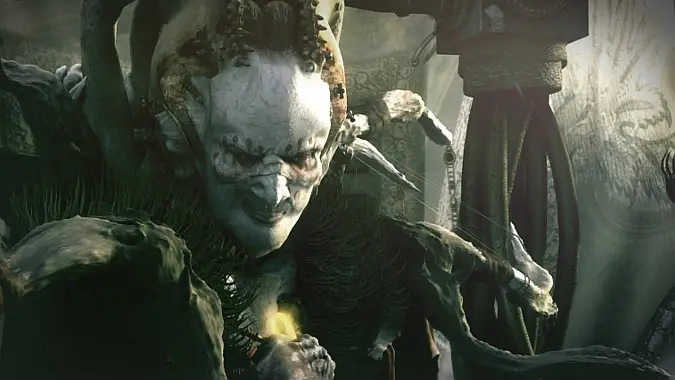 If you've been watching BlizzConline (or reading about it), you've probably heard mention of cross-progression, a feature you'll find in both Diablo 2: Resurrected and Diablo 4.
---
BlizzCon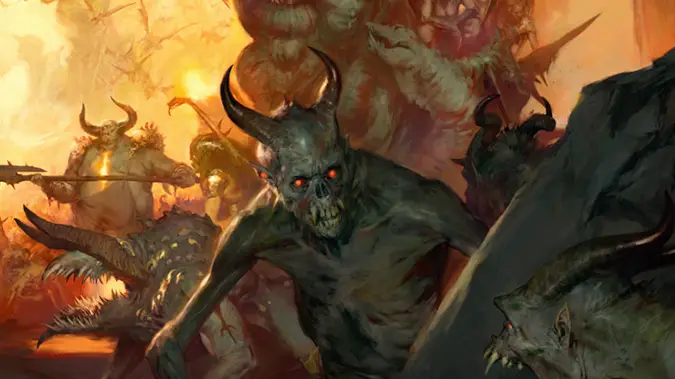 As part of a Diablo 2 Resurrected group interview, Rob Gallerami and Matthew Cederquist discussed which consoles the game is currently designed for and how it's going to work in terms of playing with controllers.