How many games can you play at one time?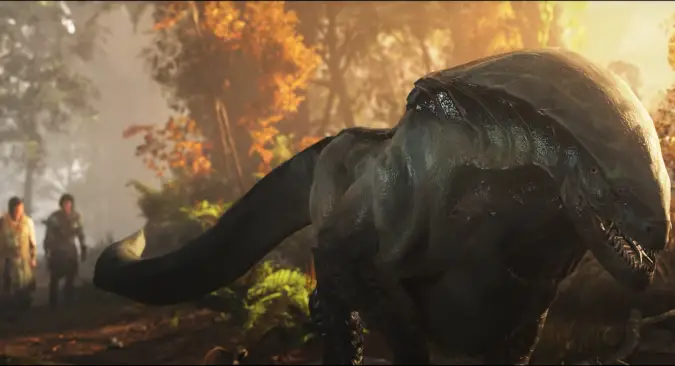 I tend to be a "deep-dive binge" kind of gamer. Realistically, the most amount of games I can comfortably play at once would be three: One that I'm focusing on intensely, one I play just to mindlessly relax, and one that I play on a mobile device because I need something to do when I'm using public transportation or the facilities.
Currently that combination is taken up by Cyberpunk 2077, Diablo 3, and Bejeweled 3. In the past, Tetris has been the second and third of those for me, and a host of games from World of Warcraft to Greedfall to Neverwinter Nights have been in the play this until I'm utterly sick of the very sight of it game slot.
I know people who can play five or six games at once — one of my friends was playing the 2018 God of War, Red Dead Redemption 2, Horizon Zero Dawn, Breath of the Wild, and running a WoW raiding guild and a WoW Classic one at the same time… and working 40 hours a week! I do not know how that was even possible, but he manages to do it apparently. So I know this is something that varies, and with some games constantly getting longer and more detailed, it feels like there's always a lot more games out there for me to wish I could play.
For example, our own Anna Bell mentioned Immortality this week and I was fascinated. I've heard good things, but I have no idea when I could possibly find time to play it considering I'm barely sleeping as it is. I mean, I'm drowning in Cyberpunk here, there's all this D3 to play, with D4 and Dragonflight are on the horizon, there's only so much gaming I can fit in between eating, sleeping, and writing things. Frankly, I don't know how I'll get Immortality in the rotation but I do want to.
So what about y'all? How many games can you play in your day?