When's the best time to get ready for a new expansion?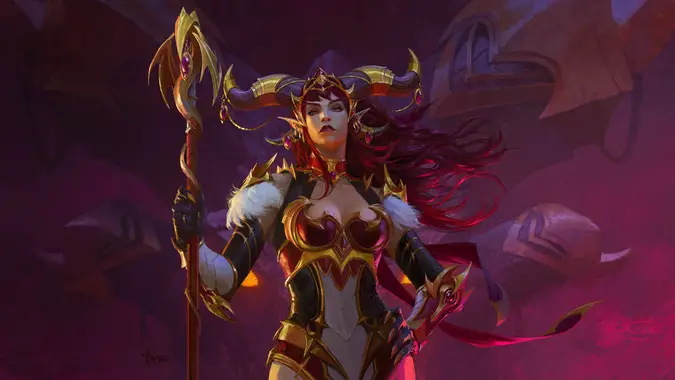 We still don't have a release date for Dragonflight yet, but I've decided to start getting ready for it. Part of the rationale here is that I'd decided to stop playing my current main — a Night Elf Warrior — and instead choose one of my other Warriors to play. This meant — at least in my head — that I had to get a few options to level 60 and in reasonable shape gear-wise before Dragonflight comes out, as I wanted a variety of options.
Right now I have three level 60 characters, and I'm aiming at four to get to level 60 by the time the expansion comes out. The expansion that I have no idea when will be coming out, I should probably add. I suppose there's no reason I couldn't have just decided to wait until they actually announce a date, but I don't want to feel pressured to get to 60 in a hurry. I prefer to take my time and level at my own convenience.
I don't seem to have a consistent process when it comes to this. By the end of Battle for Azeroth, I had something like 12 character ready to go for the Shadowlands expansion, but nowadays I just don't feel the urgency. I want to play in Dragonflight, it seems like it's going to be a fun expansion. But I've waited until now to get rolling on being ready to go, when for both Battle for Azeroth and Legion I was raring to go before the expansion came out, and Shadowlands I was all sorts of ready.
So I wonder — when do you get ready for the upcoming expansion? As soon as you have the slightest idea what it's going to be? Not until Blizzard announces a release date? When the alpha or beta test periods open up? Maybe you don't bother at all. How much time do you feel you need to get ready for the Dragon Isles?