Battle For Undercity
WoW Classic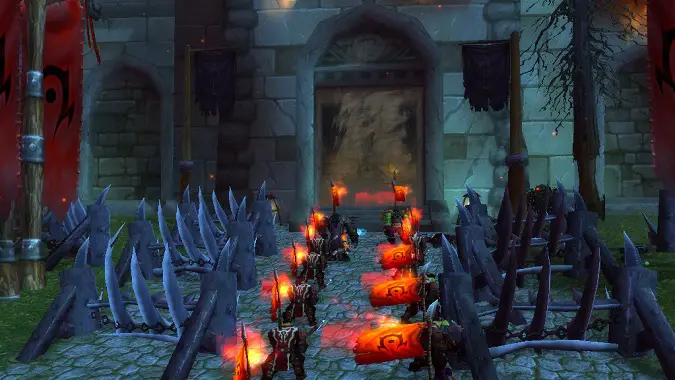 When Wrath of the Lich King originally launched, the phasing mechanic of The Battle for Undercity quest created quite a few bugs.
---
WoW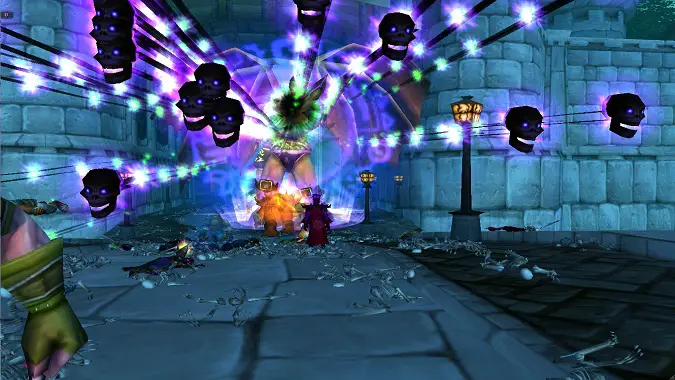 Scenarios should be the next thing returned to World of Warcraft during Timewalking, now that we're getting the Mage Tower back in patch 9.1.5 when Legion gets its Timewalking glow-up.
---
Discussion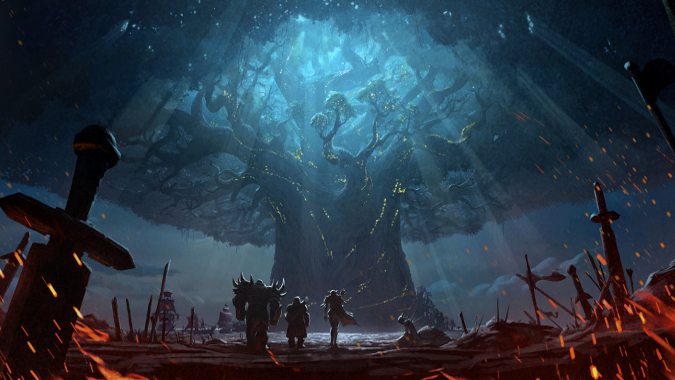 We're just barely over two months away from the launch of Battle for Azeroth, and the clock's ticking on ways for Blizzard to throw us a curve ball.