Eight demos from Steam Next Fest I'm playing this week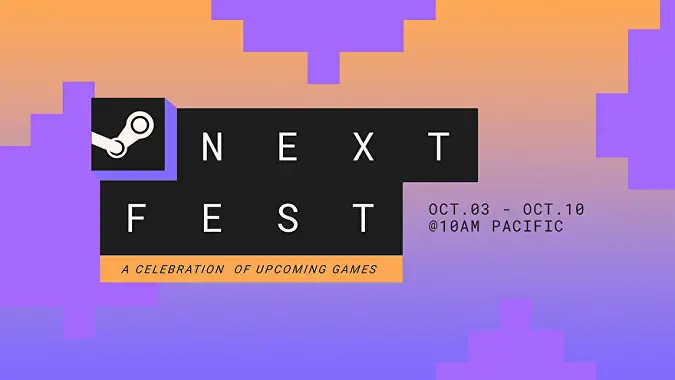 It's time again for Steam's thrice-yearly Next Fest, where hundreds of demos and livestreams are available so you can check out forthcoming games. Just like last time I'll be trying out a whole bunch of the demos this week, including a few we've talked about before.
While I won't be able to play every game I want — humanity still has failed to overcome the need for sleep and food — these are the eight I'm focused on this week.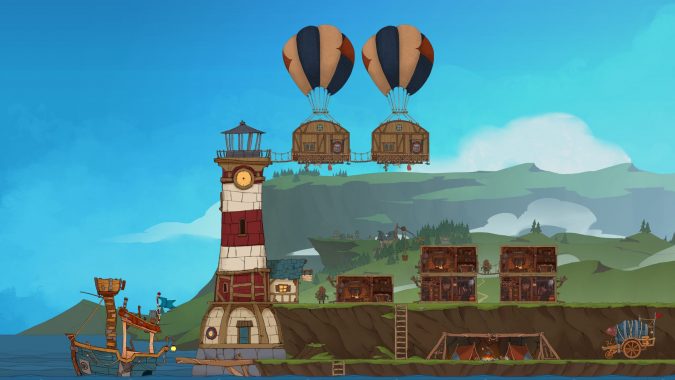 Diluvian Winds and Against the Storm
2021 was the Year of the Beaver in gaming, and the last game featured is finally ready to come out. Diluvian Winds is a management/survival game where you help resettle weary travelers who have arrived at your lighthouse. Manage resources, build up your hamlet, and prepare for anything the weather may send at you.
Another game with beavers, Against the Storm has actually been out on the Epic Store for the past year but the game has expanded since then adding tribes of harpies and other features in this "dark fantasy" roguelike city builder. Coming to Steam in October Against the Storm has you leading tribes of lizards, harpies, humans, and of course beavers in an attempt to build settlements and gather resources before the next Blightstorm arrives and destroys what has been built.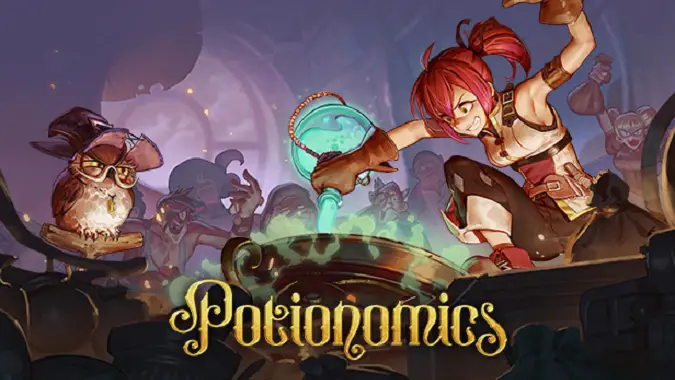 Potionomics
If 2021 was the Year of the Beaver, then 2022 is most definitely the Year of the Potion. Last September brought us Potion Craft and so far this year we've seen Strange Horticulture and Potion Permit. Two more potion games are coming soon and have demos at Next Fest: Potionomics and Potion Tales.
Potionomics is itself a potion: take one part shop simulator, add a touch of deck-building, and finish with a drop of dating sim. I'm honestly not certain I'll like the results but that's why I'm thankful for the demo to see if its mechanics are enjoyable.

Potion Tales
Potion Tales is a simpler shop game with the ability to customize your shop and prepare ingredients but also with an RPG take: the potions you brew for customers will impact their story. The graphics are lightweight but if that means a deep and rich story then that's a sacrifice I'm willing to make.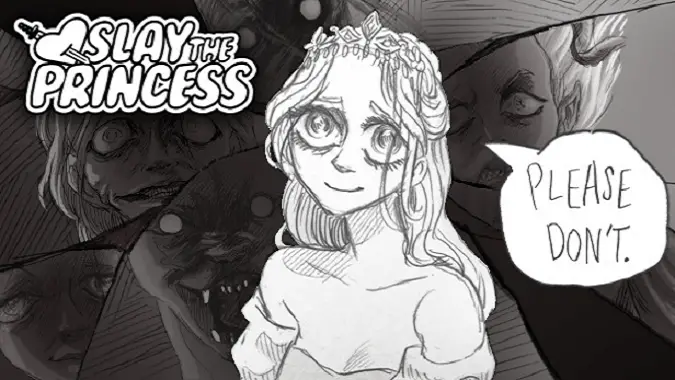 Slay the Princess
Slay the Princess is a visual novel with branching narratives based on how adept you are at fulfilling the title's mission. Normally I'm not one for psychological horror stories but this one looks bonkers (it's also a dating sim?!?), and the hand-pencilied visuals add a quaint yet disturbing touch. The demo includes several endings and I'll be trying to see all of them.

Storyteller
Storyteller is a different sort of novel experience, where you get to play around with actual stories. By modifying a small set of elements you can recreate classic tales or rewrite them to change the outcome. This one looks interesting to play around with especially when you get to meddle with the classics — maybe Romeo & Juliet can get a happy ending after all!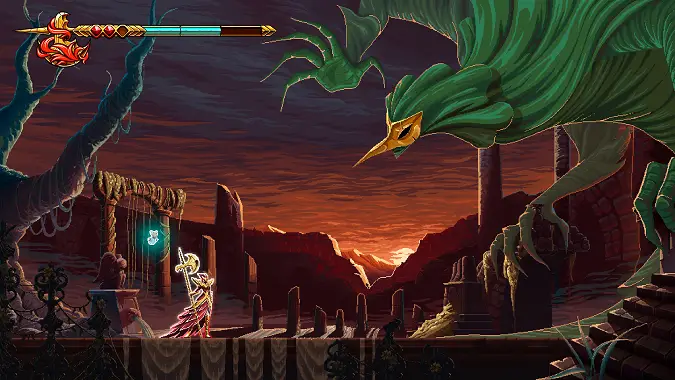 9 Years of Shadows
I'm a huge fan of Metroidvania games and 9 Years of Shadows looks like a fantastic addition to the genre. The pixel art looks incredible and the music is perfect and all that's left is the need to try out the gameplay — which is why I'm playing the demo! I'm undecided whether to get this on the PC or Switch (which isn't coming out until next year), so playing the PC demo will definitely help me come to a decision.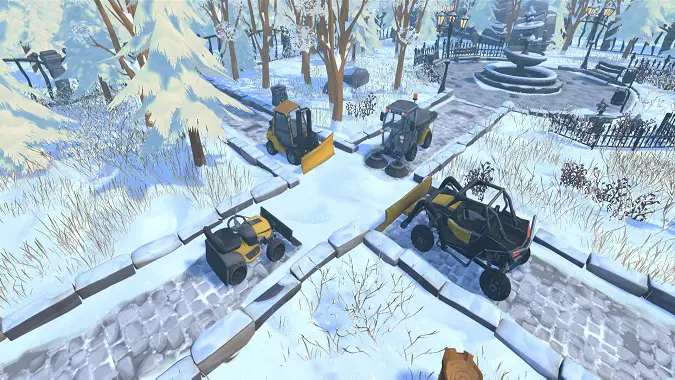 Plow the Snow!
Simulators of real world experiences are very popular — the reviews of PowerWash Simulator are still "overwhelmingly" positive! — and Plow the Snow! is the next one in this genre I'm looking forward to trying out. Designed as a co-op experience (up to 4 players can work together) Plow the Snow! has you help clear the snow not only from city streets but also from parks and graveyards. The best part? You can do it all without having to deal with real snow.
Those are some of the games I'll be trying out this week, although hopefully I'll have time for others I have my eyes on like Dredge, Undecember, and Manor Lords. Next Fest is a great chance to try out games that would otherwise be drowned out by all the AAA releases — especially this time of year — so I'm thankful to get the chance to highlight them. Make sure you take some time this week to try the games out too!