The best addons to use in Wrath Classic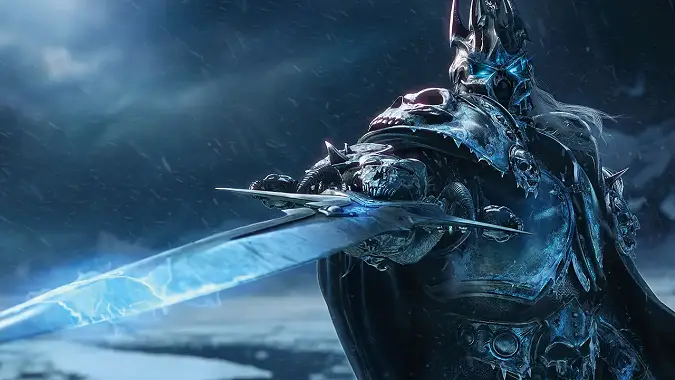 While you can enjoy the Wrath Classic experience without any addons, addons can boost your quality of life, organize your bags, help you make gold, water your plagued crops, and raise your dead into a cursed unlife. But how do you pick from the tens of thousands of addons available for Wrath Classic? Why, you check out your friendly neighborhood Blizzard Watch, of course.
First, these are our three core addon recommendations based on your gaming goals in this next chapter of the WoW Classic lineup. Are you…
Tackling dungeons and raiding? Deadly Boss Mods (DBM) has been around since late Vanilla WoW and tops the addon charts in popularity. DBM comprises a functionality toolkit around alerting and notifications for dungeon/raid bosses and special events. It is probably the easiest to get started with as you can download and go, and it is the best-documented addon at this point (check out the associated GitHub wiki for guides).
Farming gold? Auctionator straight up makes the Auction House easier to use. Remember, Classic's auction house does not have the same quality-of-life improvements as retail WoW. Auctionator will integrate auction prices into item tooltips and add easy-to-use Shopping, Selling, and Cancelling tabs to your AH window to quickly purchase, post, and undercut with relists.
Leveling alts? Questie brings modern questing improvements to your Classic experience. The addon primarily works within the game map, showing available quests, current objectives, and associated tooltips. In addition, search Questie's in-game database for the location of any NPC or mob you want to find, and integrates with DBM and TomTom (listed below) for directional assistance and encounter notifications.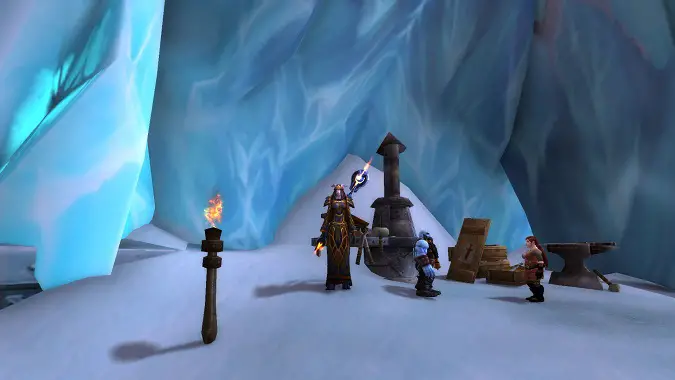 A deeper dive into all things addon
Want to extend the functionality of our top three addons? Check out the following to add some serious utility to your UI.
Finding your way? TomTom is one of those basic but incredibly useful inclusions to the WoW community from the original Wrath release. Essentially, the addon acts as your in-game GPS. Avoid running around completely lost with TomTom, which adds waypoints, a coordinate block, and a directional arrow to your screen.
Tracking your damage? Details! Damage Meter is the self-described "most powerful, reliable, handsome damage meter," and frankly, it's hard to argue. The addon easily flips between Damage, DPS, Healing, and more, with functionality to summarize details after each encounter. It's a great way to track your performance, whether in a raid group or murdering your way through the world.
Clocking your cooldowns? WeakAuras (technically WeakAuras 2) is a well-known, popular addon for visual alerts in-game, but it comes with a steep learning curve. Nevertheless, it makes our list for its broad integrations and huge community repository of configurations at wago.io.

Alternatively, CDTL2 is exclusive to Classic and tracks your cooldowns on an easy-to-visualize central timeline. It still requires a bit of customization but is much less overwhelming. Bonus: our Discord community recommended this addon!

Quickly accessing information? Titan Panel Classic adds a thin top and/or bottom bar to your game screen, where you can track currencies, rep, XP, game performance, and more. You can also use it as an unobtrusive location to stash all your addon options buttons for quick access instead of crowding them around your mini-map.
Automating in-game functions? Leatrix Plus centralizes an entire host, nay fleet, of features, each of which is handy but collectively makes for a huge boost through integration and automation. You can do things like automatically accept quests from NPCs or resses from friends, change text sizes around the entire UI, even pull links from Wowhead. Review the full list of available functions on the addon's dedicated website (including those exclusive to Classic).
Rearranging your bars? Bartender4 is a replacement for the default action bar system, fully customizing all bars in-game. In the context of retail, this is nothing — we're getting this functionality in Dragonflight — but in the days of Wrath even scaling your action bars down just a bit could open up your view immensely. Using Bartender, you can move, modify, and even hide every bar available in WoW: your ten action bars, bag bar, pet bar, experience bar, reputation bar, and stance/aura bar.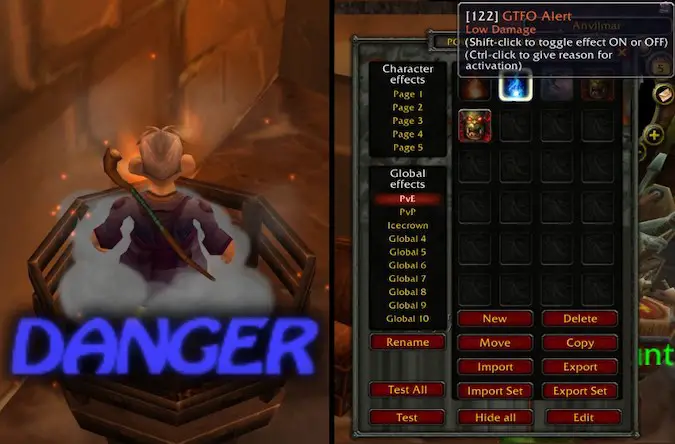 So good it has its own section: don't stand in bad
Saving the best for last — if you have trouble staying out of fires, lava, poison, or other AOE, check out GTFO. This simple little addition blasts very loud alerts when you're standing in bad stuff. The alerts are particularly helpful with the Classic titles, where the visual effects may not be the easiest to spot. While it's ready to go from installation, GTFO also integrates with WeakAuras to provide visual alerts.
We did not touch on addons to rework your UI from top to bottom. Check out our list of the best Classic unit frame and raid frame addons if you'd like to tackle some major customization. Understand that these tend to require some elbow grease — UI overhaul addons are not an "install and go" experience. What you gain in customization, you sacrifice in actually having to sit there and customize it all.
Finally, an important note for installs: these pages often list multiple addon versions based on your game client. Addon sites like CurseForge or WowUp have a standardized sidebar on the addon page that includes recent files. These sites have split out the recent files section to separate Retail, Wrath Classic, and WoW Classic addon versions. Make sure to grab the Wrath Classic version, or you may run into some truly interesting errors.
While this is not an exhaustive list, our ten recommendations will get you rolling and hopefully help you survive many a frozen encounter. Now let's destroy the Lich King.