What are you planning to do with your last month in the Shadowlands?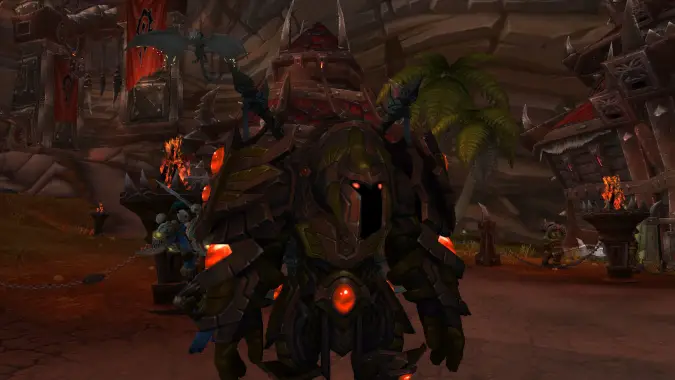 Technically, it's not even a month, but that's where we are — on November 28, we'll be heading to the Dragon Isles to see what's in store for us. In the meantime, we have two weeks of the current content and then on November 15 we get the Dragonflight prepatch content to tide us over until launch. For myself, I've got alts to level and gear up to keep me occupied — I want to have an army of plate-wearing level 70s in Dragonflight so I can finally get serious about just demolishing Legion and Battle for Azeroth content for transmog.
So that's pretty much my plan for the last month of Shadowlands — get my army of alts to level 60 and ready for the prepatch event. But some of us already have all of our alts to 60 or aren't even really big on the whole idea of alts or transmog or what have you. So what are you guys going to be up to until November 28 rolls around? Personal best on Mythic+ dungeons? Mount farming? Raiding right up until the new content drops because that's just what you do?
Or maybe you won't be doing much of anything. Last time, while waiting for Battle for Azeroth to segue into Shadowlands, I took a bit of a vacation from WoW and played other games, and if I didn't have so much to do right now to get my transmog army ready I'd consider doing it again. My backlog is ridiculous. So that's always an option as well, I suppose.
I can practically hear Europe (the band, not the continent) singing The Final Countdown as we head into November. So while they're serenading us, let's hear from y'all in the comments: What will you be doing for this last month of Shadowlands?