How important is evergreen content in an MMORPG?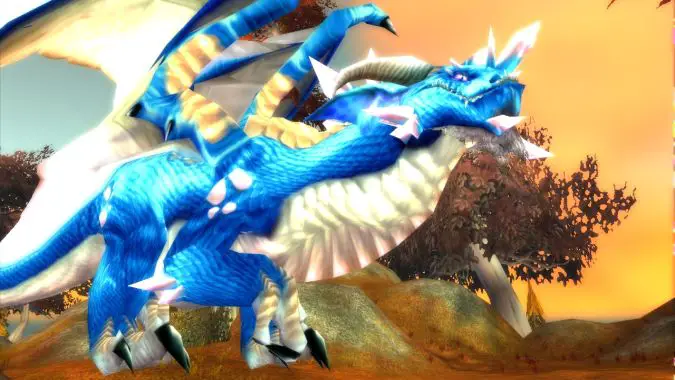 The concept of evergreen content is one that is a little tricky to explain when discussing an MMO like World of Warcraft, but in it's simplest form it's content that never really stops being relevant. One example from WoW is Timewalking — this feature takes all the older dungeons and raids from the game's nearly two decade history and uses them to create a mode of play, one that can be experienced again and again. So instead of that content being left for people who are leveling through older expansions alone, it retains a use for players outside of that expansion. It becomes essentially indeterminate. Heck, in a way, transmog is a form of evergreen content — no matter what level you are, those old dungeons and raids and even old world zones have loot you can use in your mogs.
Another WoW example would be the various holiday bosses. Because they get revamped and revised and even have new things added to them, they can be experienced over and over again, coming back year in and year out for new players. Like the various WoW Anniversaries we've seen in the past, it's a way for monsters we've fought before to come back and take us on at the current level instead of remaining forever at their original.
Now, it's no secret that I very much enjoy this kind of content. And if you think about it, there's been content like this in WoW almost since the beginning — PVP content like Arenas and the various Battlegrounds have been updated and continue as end game play to this day, making them the longest lasting and most successful evergreen content WoW has to offer.
But there is of course always a danger that with evergreen content you're just getting a rehash instead of something new. It's not like it's as simple as pushing a button and making these encounters higher level — the game's ever-changing mechanics make it necessary to actually do a lot of work to update things when attempting to make them last in this way. So my question is, how important is this kind of content to you as a player?