How would you update and refresh holiday events in World of Warcraft?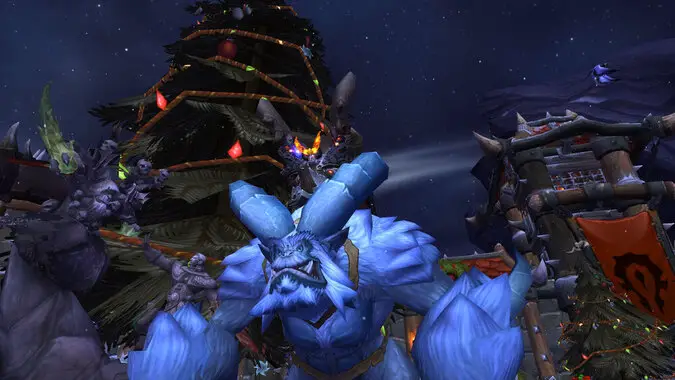 Everyone loves a good holiday party. For many years now, adventurers in World of Warcraft have been able to take part in some festivities that mirror the real-world events happening. Hallow's End and Winter Veil do look suspiciously like Halloween and Christmas.
You'll stop people from stealing magical reindeer, go trick-or-treating, or give fun pink cards to people you might have a crush on. Along the way maybe you'll pick up a rare mount or two for your trouble.
However, these events have been a bit stagnant for a while — most don't get much in the way of updates anymore. While the updates that do come along are usually minor reward refreshes so that at least the items that drop are competitive for the current expansion. If the Warcraft holidays were a giant book, it'd be one with a thick layer of dust on it and bats might fly out when you opened it.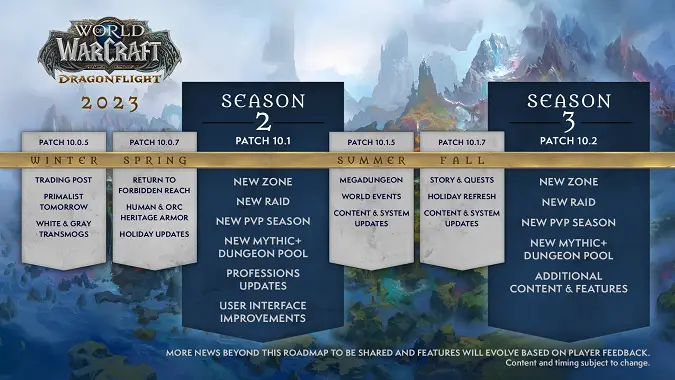 Thankfully, Blizzard agrees, and in their post outlining the Dragonflight patch cadence they mention that there will be updates and refreshes to the holiday events in 2023. So what would you like to see change for these holidays?
For starters, I'd like to see the rare mounts added to vendors so that players could work towards them over the course of the event rather than relying on getting lucky to get them. I know people who've thrown entire stables of characters into the queue daily for the Heartbreaker mount… which doesn't sound fun at all to me.
I'd also like to see more mini-games incorporated into them. We've seen that Theotar from Shadowlands loves the holidays — why don't we let him visit Azeroth and he can run miniature Ember Court-style events for each of the holidays? We could say that the veil between worlds is thinnest during the holidays if you're worried about the in-game mechanics of him getting out of the Shadowlands on a day pass.
I don't want to see the continent-spanning events go away either. I like that someone can run all over the world getting candy out of buckets. Maybe we could go caroling? I know that there are definitely some grumps up in Northrend who could use a bit of holiday cheer.
How about you, what would you like to see change with these events? Should bosses during Hallow's End get some spooky accessories? Are there new holidays that you'd like to see added to the list? Do you think that they're perfect the way they are and don't want to see any changes at all?