Which edition of Diablo 4 should you buy? And are the extras really worth the cost?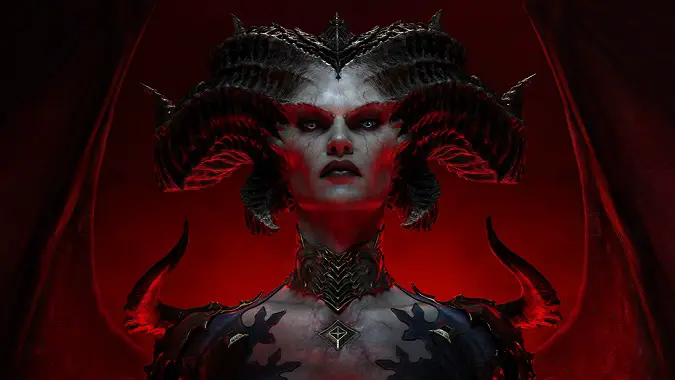 Fellow Diablo players, it's almost here! Diablo 4 will be in our collective grasp on June 6. And while the game itself is a one-off purchase, Blizzard has released a set of experience-enhancing bundles that you can buy. But which version of Diablo 4 should you buy? Are the pricy, primarily aesthetic bundle inclusions worth the money?
There are three D4 editions available for purchase — Standard, Digital Deluxe, and Ultimate. Let's review the contents and cost:
Standard Edition costs $69.99 and is our baseline edition for launch. The bundle includes the Diablo 4 retail game, early access for the open beta, and your first in-game mount (the Light Bearer). In addition, you receive Diablo 3 cosmetic Inarius wings and an Inarius Murloc pet, a World of Warcraft mount (the Amalgam of Rage), and the Diablo Immortal Umber Winged Darkness transmog set.
Digital Deluxe Edition costs $89.99 and includes all contents from Standard, plus "up to" 4 days early access prior to launch, a second in-game mount (Temptation — fitting for Lilith), mount armor (the Hellborn Carapace), and a premium Seasonal Battle Pass unlock.
Ultimate Edition costs $99.99 and includes the contents of the Digital Deluxe Edition, plus an accelerated Seasonal Battle Pass and the Wings of the Creator emote.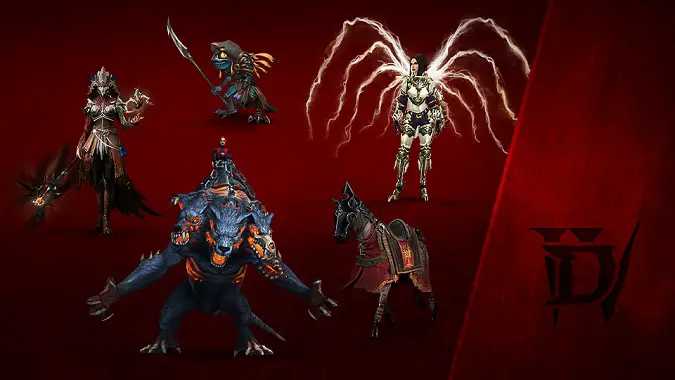 Are the upgraded editions worth it?
Since we don't have a version (yet) that only sells the game, we're guessing at the value of the base title. But there are comparable existing items sold by Blizzard that we can use to work out relative value:
Diablo 3 originally retailed at $59.99 (pretty standard for a AAA game title)
D3 wings and pets are not available separately to purchase, but The Rise of the Necromancer DLC retailed for $14.99 and provided both wings and a pet.
World of Warcraft ground mounts cost $15 in the Battle.net store.
Diablo Immortal standard cosmetics cost 1000 Eternal Orbs, or roughly $15. The Empowered Battle Pass is $4.99 to unlock (for four weeks), and the Collector's Empowered Battle Pass (which provides a rank boost), is $14.99.
Right off the bat, we're seeing some savings in the Standard Edition. As we move onto Digital Deluxe, there are question marks surrounding the (monetary) value of early launch access, as well as in-game mounts and their armor. If we estimate that D4 mounts are priced roughly the same as World of Warcraft, then an additional $20 for Digital Deluxe could certainly make sense. The extra $10 for Ultimate Edition is basically equivalent to the price of the existing Battle Pass rank boost in Diablo Immortal. If you're still not sure, ask yourself these questions:
Do you want the game as early as possible? Digital Deluxe opens access prior to the full game launch. Keep in mind that millions of other Diablo players may also find this attractive, so you're not going to have this fresh, open world version of Sanctuary all to yourself.
How do you value your time? If you absolutely love cosmetics and may not be playing the game a bunch, that accelerated Battle Pass may be very attractive to you as it'll give you a head start on earning rewards from this non-power-boosting feature.
Do you just want to play the new game and ignore all the extraneous bits? Sorry to say, but there is not (yet) a pure game-only version available so Standard is your best bet, and its pricing is on par with modern AAA title releases.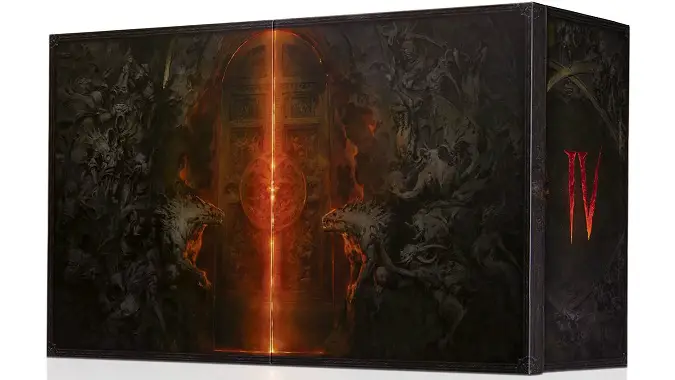 What about the Collector's Box?
In addition to the digital bundles available in the Battle.net store, Blizzard released a limited Collector's Box on their gear store. However, right at the top of the description is a clear warning — "No Game Included." Unlike past World of Warcraft Collector's Editions, the D4 Collector's Box is supplemental merch only. Jump on this if you absolutely love goodies such as art books and prints, but remember this will not in any way shape or form impact your gameplay other than having the mother (or father) of Sanctuary watching from a candle base as you murder the demonic hordes.
Ultimately, the edition choice is yours to make; think about what you value and make your call. Diablo 4 goes live June 6, so launch will be here before we know it! Regardless of your choice, give your money to Lilith and enjoy the long anticipated next chapter in the Diablo franchise.