How much Timewalking would be too much for you?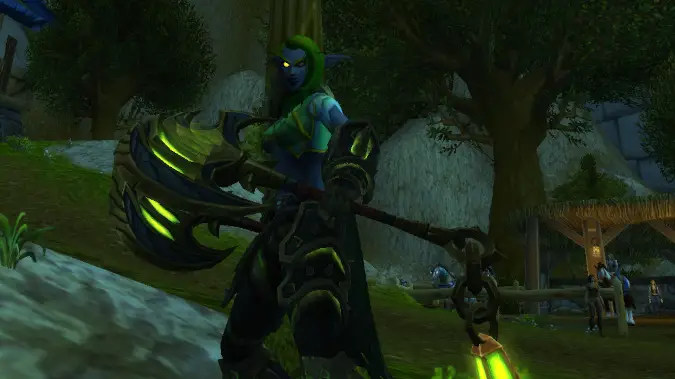 There's a fair amount of content in World of Warcraft, and the modern game goes to some lengths to keep it at least relatively relevant with "Chromie Time" campaigns. These transform the various expansions of the game into evergreen leveling content, meaning that you as a player can go and experience, say, leveling from 10 to 60 in your favorite expansion's content, from The Burning Crusade to Shadowlands or any you prefer.
We also have things like Timewalking weeks which update the five player dungeons — and sometimes the raids, like Black Temple or Ulduar — so that players can go back and do those instances. The player is scaled down to the level of the expansion in question, and any gear that drops scales back up to your level. I personally love the concept, and honestly would love to see old original WoW raids like Blackwing Lair or original flavor Naxxramas make an appearance.
However, at the same time, I do wonder about people's tolerance for the concept. Running it recently, I noticed a certain amount of ugh from people when we went back into, say, Grimrail Depot and had to deal with mechanics from years gone by. And when I run Mythic+ I have yet to have a single group want to run Court of Stars, and Shadowmoon Burial Grounds is often an Aw man on Fortified from everyone. Admittedly, I'm not sure I know anyone who wants to do anything on Fortified, so maybe that's more the problem then not Shadowmoon Burial Grounds, I honestly can't tell.
So let me ask y'all — are you feeling like we've already got enough Timewalking and re-use of older content? Do you look forward to running older dungeons updated to Mythic+, or dread them? If Blizzard were to do something akin to Shadowlands' Fated Raids at the end of the expansion, but extended it to raids from previous expansions, would you eagerly go back and run those or grumble about it? How much Timewalking should World of Warcraft have?