What takes a game's monetization from "reasonable" to "unreasonable" for you?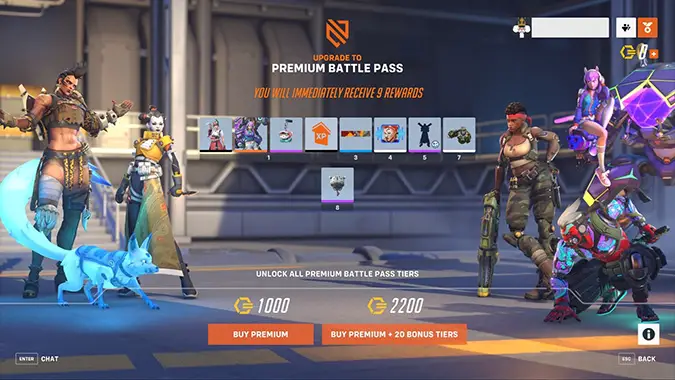 I'm on record as having said that Diablo Immortal was a fun game and that it was possible to play it without spending a cent on it, and I stand by those statements. But I also have to admit that after two months of constant Come to the in-game store for your free reward and oh, hey, while you're here look at all the money you could spend, I noped out of the game and I haven't been back.
I loved a lot of it — a Diablo game where you could customize your appearance? The ability to switch your character class? And there's a lot of content in the game.  But in the end, I just couldn't with the endless hey, have you heard about our Battle Pass from the store. It felt like the game was a used car salesman always trying to get me to look at yet another car when I was just there to get the one I have serviced.
It's weird because in general, microtransactions don't bother me — but Battle Pass style content really, really does. I think it's because of what folks like Liz have said about it — there's something really off-putting to me about paying a fee to unlock this special Battle Pass, and then instead of getting something for it, I get chores for it. I know, I could easily argue that's no different than a subscription based MMO — you have to pay a fee to get to do anything in World of Warcraft, after all. Yet for some reason telling me a game is free to play but then sticking an asterisk on it saying but if you want it to be fun, that'll cost you is pernicious at best.
So let me turn this over to you. When are you okay with a game's monetization and when does it feel like you're getting squeezed? Are you okay with one-time cosmetics, mounts, and pets but draw the line on paying to do content to have the chance for such things? Should Overwatch 2 not have heroes unlockable from the Season Pass? When is it okay and when is it a problem?