How to activate Titan Rune Dungeons in Wrath Classic Phase 2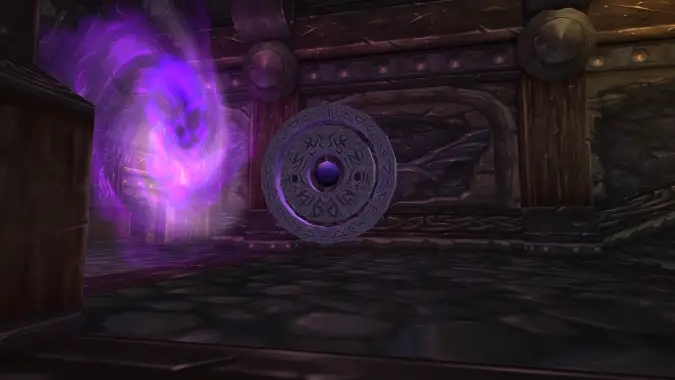 Wrath of the Lich King Classic's second phase of content is bringing back some familiar, highly anticipated activities and while some of these won't arrive exactly as some players remember them, one aspect will be entirely new — Titan Rune Dungeons.
Originally referred to as Heroic Plus, Titan Rune Dungeons offer a new optional difficulty mode — Defense Protocol Alpha — for Wrath Classic's Level 80 Heroic Dungeons. Defeating Titan Rune Dungeon bosses rewards Phase 1 10-player raid rewards, providing players another avenue for earning Phase 1 gear and as a catch-up opportunity.
This is how to activate Titan Rune Dungeons when they arrive.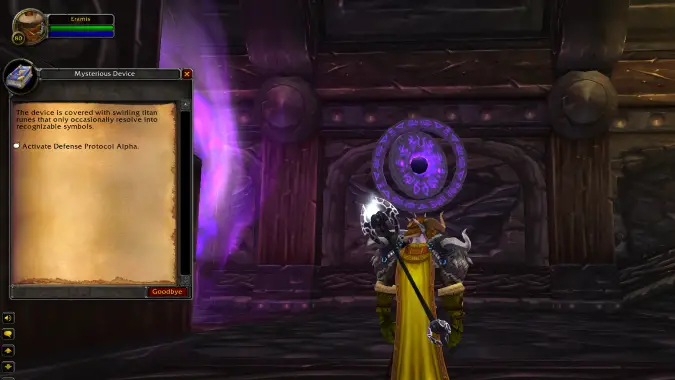 Where can I start a Titan Rune Dungeon?
Near the entrance of each Level 80 Heroic Dungeon you can find a Mysterious Titanic Relic – a floating disc with runes on it. Each member in the party must interact with the Relic in order to trigger the Relics rune effects on the dungeon. Interacting with the Relic will make it spin and light up before a text box appears. The text box describes the Relic and offers a single option, "Activate Defense Protocol Alpha."
Activate Defense Protocol Alpha
Choosing to activate will prompt another, smaller object to appear. Clicking on this object, which looks like a Titan sphere, will allow the players to begin a channel. After a few seconds channeling the smaller object, a beam of light will shine down on the Mysterious Titan Relic, signifying a successful activation.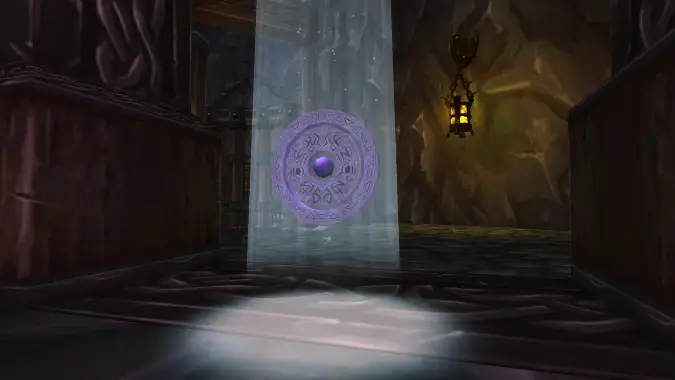 The Empowered Titan Rune
Once activated, enemies and bosses will gain the "Empowered Rune" effect – granting all enemies 30% damage increase and 100% health increase in addition to other varying, dungeon-specific effects. In exchange for this difficulty boost, dungeon bosses drop 10-player gear from Naxxramas, Obsidian Sanctum, and Eye of Eternity, and there will also be achievements for defeating each Heroic Dungeon when Defense Protocol Alpha is activated.
Some of these changes look like they'll provide an interesting spin on some of the dungeon encounters. If you're the curious type and want to know what the different Empowered Runes are, they were datamined from a Wrath Classic PTR build. You can go log in and see them in game now — Phase 2 arrived January 17!
Originally posted January 12, 2023. Updated January 17, 2023.