How have you gone outside of your comfort zone in Dragonflight?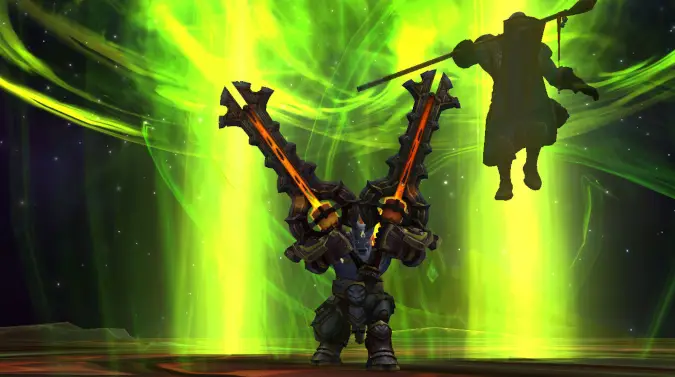 One thing I don't like doing in MMOs is leading groups. I don't like talking to strangers; it takes me a long time to feel comfortable telling even my guildmates how X ability works, or when/how to use cooldowns or what have you. So in Dragonflight, things I didn't expect to do included doing a lot of PUG Heroics, or even going to LFR at all, and I absolutely did not think even for a millisecond I would actually step up and tell people how to approach fights and actually win.
Not that I'm some kind of genius at it, but I've seen the fights on Normal/Heroic difficulties when it comes to LFR, and I've run a few Mythic+ and then come into a Heroic on an alt and known the basics — and for whatever reason, the WoW player base seems more approachable and willing to be taught than it has been in ages. Maybe I was just oversensitive, or burned by too many bad experiences at lower levels, but running pick up groups and LFR is a lot less painful now because when stuff starts to go south I can actually tell people it's better to kite Eranog around the circle because that way you have a clear place to stand when he runs for the center and quite a few times now, they've actually listened.
Not always, but I'm not going to try and tell you that life has gotten perfect or anything.
So that leads me to wonder what you guys are doing that maybe you haven't thought you would or could. Maybe you're doing more PVP, or have actually spent time on your crafting? Maybe you've switched to Evoker and find yourself loving raid healing. I don't know, but that's why I ask — so what have you found yourself doing in Dragonflight that you didn't think you would?