How to sign up for the Diablo 4 beta test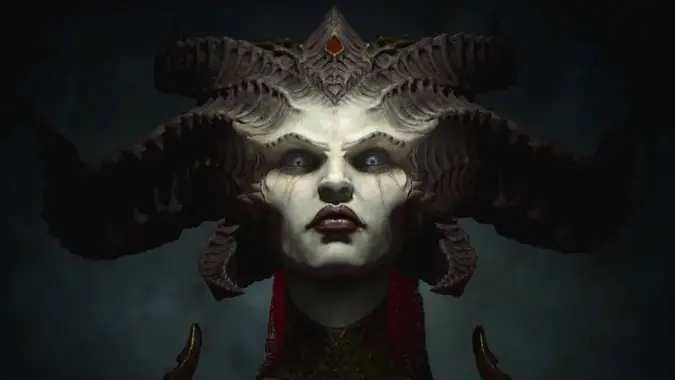 Diablo 4 is launching soon, on June 6, 2023 — but the Diablo 4 open beta will start even sooner. Blizzard has announced that the beta will run for two weekends in March, with the first only for players who have pre-ordered the game. For those of you who just can't wait for the latest entry in the Diablo franchise you'll be able to play in the beta from March 17 – 19 (early access for pre-orders) and March 24 – 26 (an open beta for all). The beta will include the game's prologue and all of Act 1, up to level 25, so there will be plenty to do on these weekends. However, this is a beta test, not a head start: progress will be wiped before the game launches in June.
Signing up for the Diablo 4 beta is simple. For early access on March 17, simply having pre-purchased the game is most of the work. f you pre-purchased the game for PC, you don't need to do anything, because your account is already flagged for beta access. If you purchased on console, you may need a key to unlock early access. Watch your email for further info on when you can download the client and access the beta — but beware of beta key scams and be wary of clicking links or giving out your password. You may also be able to get early access beta keys through promotions: if you get a beta key, enter it on the official Diablo 4 website. (Again, to avoid getting scammed you should go to the website directly rather than clicking on any links in email.)
If you've been holding off on pre-purchasing the game, you should be able to buy any time before or during early access to join the beta. But if you aren't interested in pre-purchasing, you can jump in and try the game out starting on March 24. There's no sign up for this: you'll simply have to download and install the beta client on your platform of choice.
And don't forget: this is a beta test, so it's possible things will be broken. Try the game out and submit your feedback, because there's still plenty of time for the developers to address problems before the game launches.
Originally published January 22, 2020; updated February 22, 2023