When do you give up on a game mode?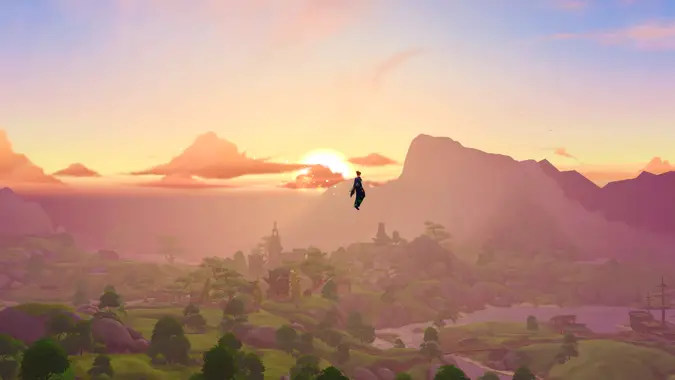 In my years of playing World of Warcraft I've taken advantage of most of the game modes and content available in both PVE and PVP. Sometimes, though, I'll find myself no longer engaging in a mode — either the time isn't there, the motivation isn't there, or I'm just not having fun doing it anymore. More often than not it's the first reason; I do still wish I had the time and energy to do Heroic raiding (or, heck, even Normal raiding would be fun). I did Challenge Mode Dungeons back in Mists of Pandaria but never could get into Mythic+. The latest casualty in my list? LFR.
I'm not going to criticize LFR for the mode itself; I've been running it since it was introduced in Dragon Soul and it's given me an opportunity to play through raids I would've otherwise not seen. The problem in Dragonflight is that the removal of Personal Loot has turned the experience into an unrewarding one — literally. The gear there isn't an upgrade even on alts because the open-world gear scales higher and is much easier to acquire, leaving the only real purpose for running the mode (after seeing the raid through) to be collecting transmog. But since I get a drop maybe once (if I'm lucky) every three weeks, I'm reliant on the Great Vault to unlock an appearance for me — but more often than not it's trinkets or rings.
Maybe if LFR didn't take so long it wouldn't be so bad, but spending a couple hours of week for minimal gain and the occasional eight stacks on Raszageth isn't worth it, and that's not even counting the time spent in queue. It's become a not-very-fun treadmill going nowhere. And I understand that under Personal Loot my odds of actually getting the pieces I needed probably wouldn't be much higher than they are, but at least I got something. I think it's time to get back into Mythic+ and see where that gets me.
Well that's my rant to start the month off. How about you? What does it take for you to move on from something you're doing in a game? And what regular activity in gaming (doesn't have to be in World of Warcraft) have you recently abandoned?