What are you most excited about in patch 10.1?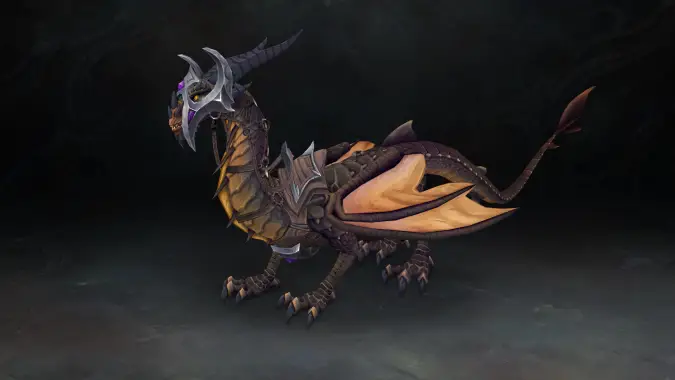 Earlier this week Blizzard revealed the next part of Dragonflight's story with patch 10.1, Embers of Neltharion and it's shaping up to bring so much with it. Thanks to the Dragonflight 2023 Roadmap we had an idea of what to expect but actually getting to see what is coming in patch 10.1 is making all of the difference — we'll have the new Aberrus, the Shadowed Crucible raid, the new Zaralek Caverns zone, new and updated world quests and plenty of other activities and rewards. There's plenty to be excited about but there's one thing that's coming in patch 10.1 that has me more excited than anything else we know about so far — the new Winding Slitherdrake mount!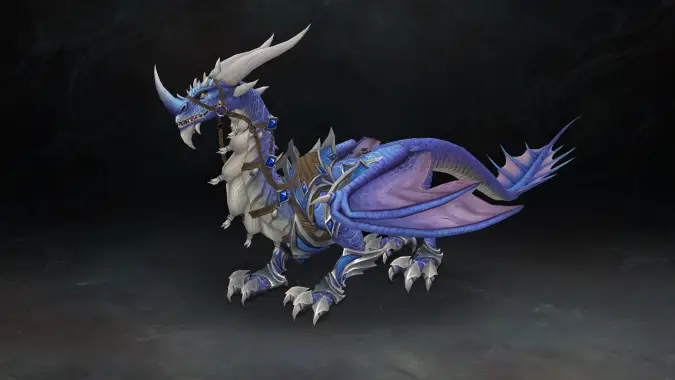 Right now I use the Highland Drake as my dragonriding mount because aesthetically, it's the only one I like, mainly because its model reminds me of Toothless from How To Train Your Dragon. When Dragonflight first arrived, I quickly focused on obtaining the Highland Drake because I was completely whelmed about the Renewed Proto-Drake as the default mount and I wasn't really drawn towards either the Windborne Velocidrake or the Cliffside Wylderdrake. The arrival of the Winding Slitherdrake has shaken things up for me and in the best way.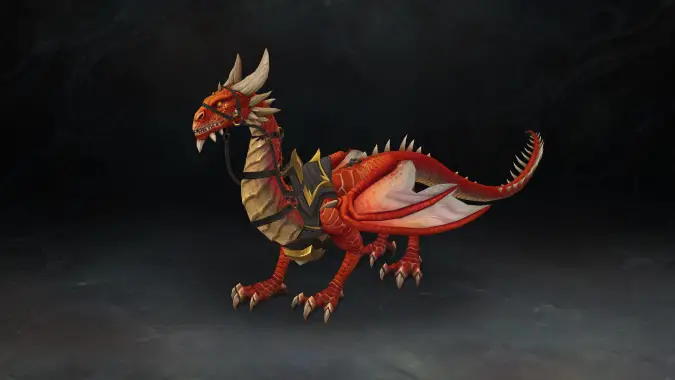 The best way I can describe why it appeals to me so much is that if you were to ask me to think of a dragon, the mental image that I would describe and associate a dragon with would match up pretty close to the Slitherdrake – 6 total limbs, longer snout, lean and wiry frame. Blizzard explained the Slitherdrakes are inspired by the existing cloud-serpent mount and now they've added the six total limbs — two wings, two forelimbs, two hindlimbs — that are associated with a certain dragon types from Western or European mythology.
Consistent with the other types of Dragonriding mounts and based on the images of the black, blue, and red Slitherdrakes we have, there will be a ton of customization options available but their drop sources are still to be determined as with the actual mounts themselves. That's what I'm looking forward to at this point in patch 10.1 — what about you? Did anything specific catch your eye and intrigue you? If nothing yet, what do you hope to see in patch 10.1?