How (and why) to find Altars of Lilith in Diablo 4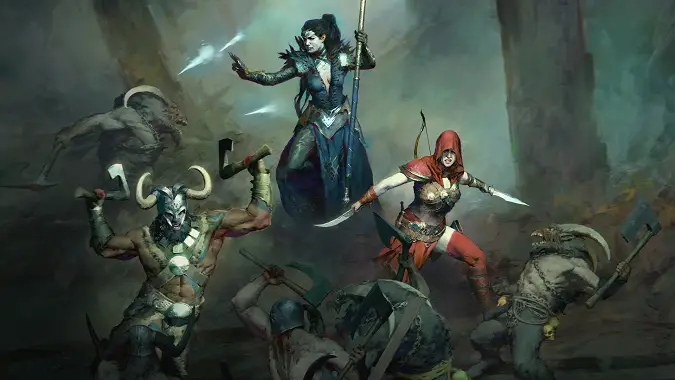 Diablo 4 releases in just a few months, and the Open Beta weekends gave the players a small look at what they're in for. With new dungeons, new class abilities, a wide variety of enemies, collaborative World Bosses, Cellars, and a new evil to defeat, Diablo 4 is shaping up to be quite the adventure.
In the game, you will encounter the Altars of Lilith. These tall stone statues are located throughout Sanctuary, and they are extremely beneficial. So what are the Altars of Lilith, and how do you find them?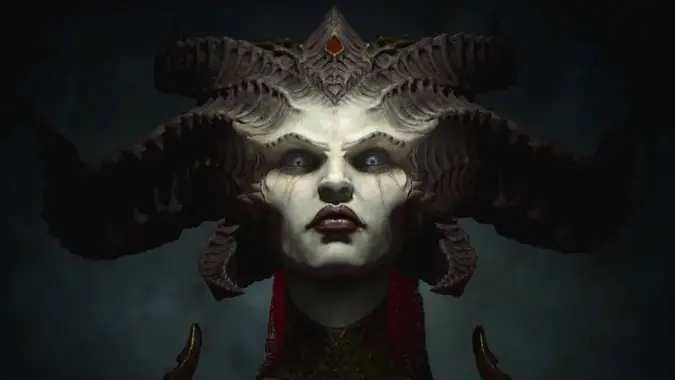 What are the Altars of Lilith?
The Altars of Lilith are stone statues that the followers of Lilith have placed in rural areas. This means you will need to do a little bit of exploring if you want to find them all. When you interact with an Altar of Lilith, you are granted a random stat bonus:
+8 Maximum Life
+2 Willpower
+2 Dexterity
+2 Intelligence
+2 Strength
These stat bonuses are account-wide which is fantastic for not only your current character but for any new characters you create. You will also gain some Renown and experience for your current character.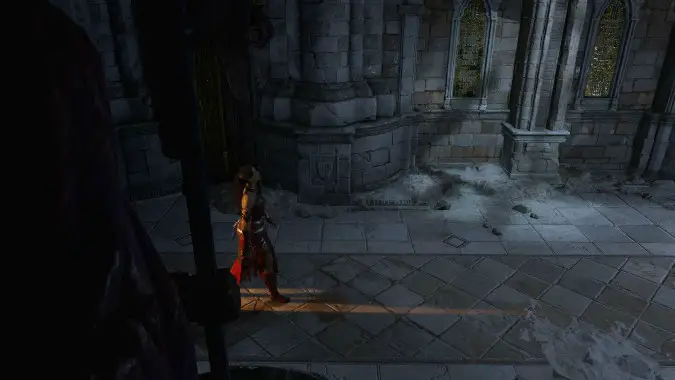 How do you find the Altars of Lilith?
It might seem a little overwhelming to seek out each Altar, but fortunately, you can check the Renown screen for a list of how many Altars of Lilith are in each zone. For the first zone, the Fractured Peaks, there are over 20 Altars of Lilith to find. Luckily for all of us who refuse to leave a single frozen stone unturned, a very detailed map has been created by a Reddit user (u/siegfurd) that lists every Altar in Fractured Peaks. Judging by the number of Altars you can find, we can assume that there may be close to 100 Altars to find in the full game.  Most of these Altars are close to Dungeons and Cellars and away from the main cities but don't worry about having to go out of your way to find them. Chances are you will run across most of them as you are completing side quests and main story quests.
Diablo 4 releases on June 6, 2023. Once the full game is out, we'll be sure to provide the locations of every Altar in the game for your convenience.
We'll see you in Sanctuary!