The WoW Token arrives in Wrath Classic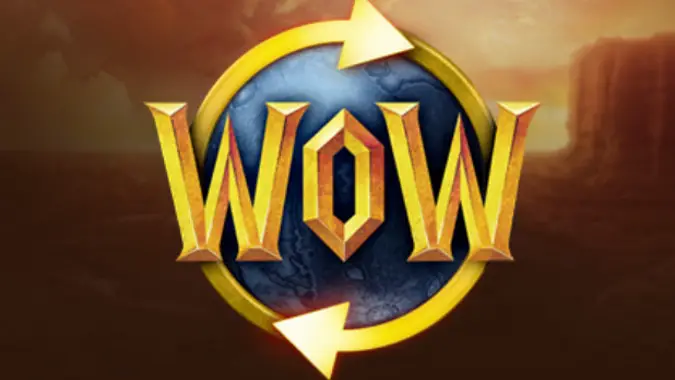 Wrath Classic has now incorporated the WoW Token. The current WoW Classic incarnation which lets players relive one of World of Warcraft's most beloved expansions is now allowing players to purchase the WoW Token from Blizzard for real money and sell it on the Wrath Classic Auction House to get a decent sum of in-game gold. The WoW Token serves as a way for people to purchase gold using real money in a way which doesn't break TOS, and it's been controversial since it was initially launched in the retail version.
Wrath Classic getting the WoW Token is not going to end civilization. It's not even going to end Wrath Classic. You can read the explanation for why Blizzard took this step, and it's a very cogent one. That's something Blizzard doesn't always do — breaking down the rationale for their decision making publicly in simple terms.
But for me, the most important passage is stark in its clarity. Why does Blizzard feel that Wrath Classic needs a built in, purchasable for real money means to gain gold?
We will never completely beat "bots" or illicit RMT. It's an unwinnable war as long as there is money to be made by third parties. The ubiquitous nature of this type of thing in online games is an objective fact. It has always been a part of WoW, and every other popular online game for the past 25 years, and it will always be a part of online games going forward. It's frustrating to fight this fight, but we will not stop fighting it.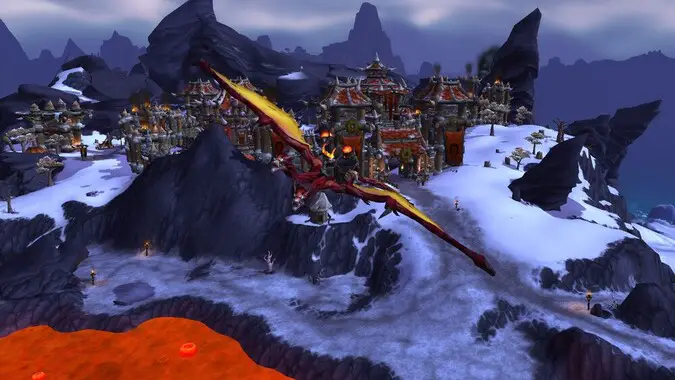 If you can't beat illicit RMT, allow your own legal RMT
I don't think anyone who has played WoW is completely unaware of this simple statement's veracity. I have been seeing gold farming and gold farmers in WoW since 2004, when I rolled my first character, a Paladin I abandoned within a month. We've all seen the methods change, we've seen accounts get stolen and stripped of all their gold, and gear, and everything in their banks — it's one of the reasons Blizzard created the various forms of Authenticator we've seen over the years. Stopping gold trading is practically impossible, but minimizing the harm caused by the desire of players to purchase gold isn't, and as in the case of every significant problem, mitigating harm is a very good goal.
I completely understand why some folks find this a step too far. The idea of literally being able to just buy gold directly from Blizzard has always been one that feels wrong to me. But I'm aware that players will buy gold, and if Blizzard isn't the one selling it to them, someone else absolutely will. In order to do that, those someone elses are going to do things like steal accounts and plunder them, use them as disposable farming devices, and come up with ever more sophisticated and disruptive ways to get around Blizzard's attempts to stop them. As Kaivax put it above, as long as there's money to be made, there will always be gold traders and gold scammers.
In the end, I don't think the WoW Token coming to Wrath Classic is something players necessarily wanted, per se. It feels very strange to see that Blizzard put the WoW Token in Wrath Classic, especially since it didn't hit the live game until Warlords of Draenor. But I can understand the simple fact that Blizzard needed to introduce it. Allowing players to purchase the WoW Token is a means to an end. It's a way to help them prevent players from having their accounts stolen and used to generate revenue for gold farmers. If this is what it takes to stop them? Then I say it's ultimately a good thing.