How much work do you think it should be to reach max level in a game?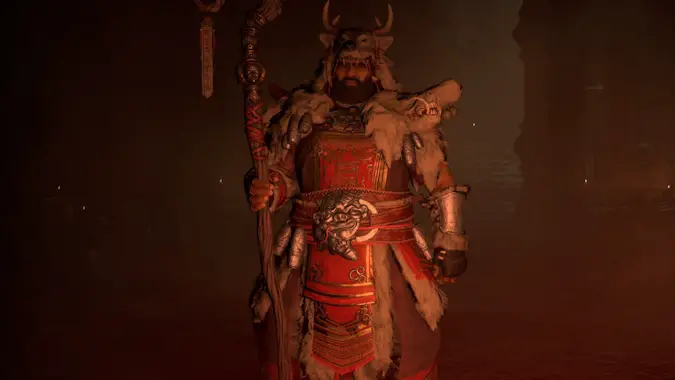 Honestly, my upward progress in Diablo 4 has hit a stretch I'd describe as "excruciating," except that I feel that's not really strong enough. Even with the recent buffs to Nightmare Dungeons and the quests from the Tree of Whispers, I seem to take between 2 to 3 days to get a level now. My recent ding of level 84 felt like I was dragging myself, naked and covered in grease, up a pole while carrying  another person on my back.
Diablo 3 didn't feel like this to me. There's a slog to this particular grind that hasn't been there for me in a single game I've played for the past few years in fact — Assassin's Creed Odyssey, which has a level cap of 99 and literally thousands of points you can spend after you hit max level, didn't feel this grindy. And part of it is time related — on days when I can sit down and devote two or three hours to leveling in a stretch, I can usually bang out close to half a level in that time, but those days do not appear to be very common for me. So it's possible it's not the game (with which I am still deeply in love) but simply my schedule that prevents me from leveling like I did in ye olden days.
Also it could be that I'm conditioned by all of my World of Warcraft experience, because even back before the leveling squish when we were aiming for level 120 I could start a new character and be max level in a few days between Heirlooms, friends to carry me through dungeons, and a general density of options for cutting corners.
So now, let me ask you guys — how hard should it be to get to max level in a game? Should it take a bit of effort? Should you need to invest sizable chunks of time — say, 3 hours a day for a month — to get there? How much is too much vs. just enough when it comes to difficulty leveling up in a game?