Drop whatever you're doing to do your class quests in Diablo 4 when you get them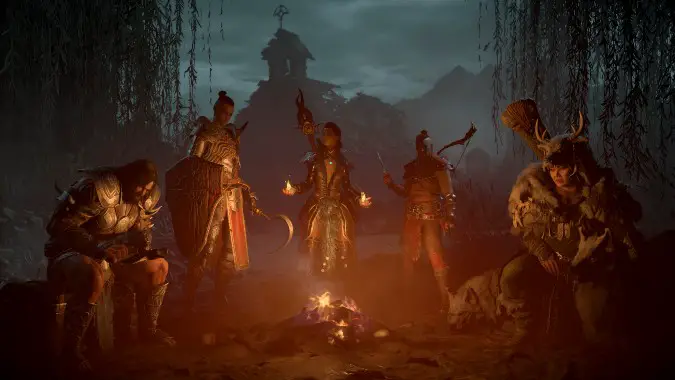 With Diablo 4 Season 1 just getting started, it's time for a reminder. Class quests in Diablo 4 come relatively early, and they're extremely important, so you should drop anything else you might be doing and set them as your top priority. The amount of power and customization your character gains from them cannot be understated, since they actually unlock brand-new systems that are unique to each class. However, the game doesn't do a fantastic job in urging players to go enable such a crucial part of their toolkits.
Class quests come as "white" quests, which the game labels as "priority quests" — but they don't really jump out as being more important than the campaign. It hasn't been uncommon at all to hear players mentioning that they missed them, or that they didn't even know where or how to complete them. So let's try to remedy that by rounding up these quests for all five classes.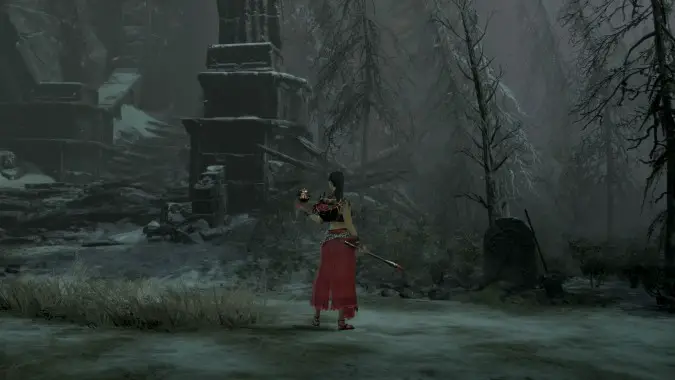 Barbarian

The Barbarian class actually has access to their unique feature earlier on, unlocking Weapon Expertise at level 5 automatically. At level 15, however, they'll receive a quest to unlock their Technique Slot, which lets them choose one of their Weapon Techniques to always be enabled (no matter what weapons they have equipped).
Druid
Druids might need to go a little out of their way early on, since their quest happens in Scosglen, which is where Act 2 of the campaign happens. But Acts 1 to 3 can be done on any order (though they do have different level requirements), so it shouldn't be hard to reach Scosglen — the game makes those locations pretty accessible.
Necromancer
Necromancers already unlock their class feature, Book of the Dead, from level 1. However, they do get a class quest — though it happens at a much later level than the other classes, at 25. This quest will let them unlock their Golem, which works as a large tank minion.
Rogue
Rogues will unlock a whole new feature after they complete this quest, getting to choose from three different specializations which help them in combat. You can change specializations in your Skills pane (default key: S).
Sorcerer
Sorcerers will unlock their first Enchantment slot after completing this quest. You'll need to open your Abilities pane (default key: A) and drag one of your spells to your Enchantment slot in order to reap its benefits. Having done the quest, you'll automatically unlock a second slot at level 30.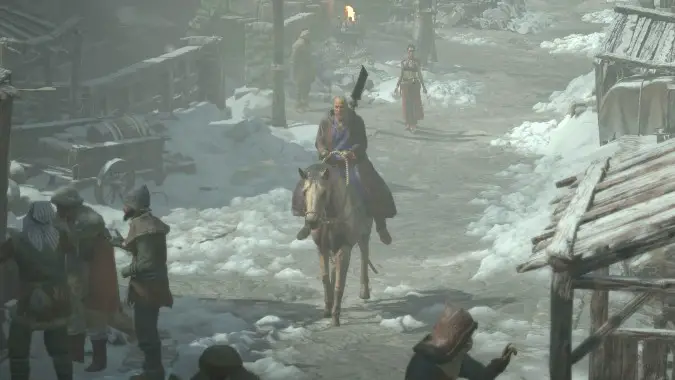 No matter which class you're playing, as soon as you reach the required level, track the class quest you received, and go to the specified location to complete it. You can track the quest by going into your map (default key: Tab), expanding the quest pane (default key: Q), and then simply clicking the quest, which will be found on the priority quest tab (the white icon with a cross, above). That will place a handy marker on your mini-map that you can follow until your destination.
Don't miss out on this extremely important class feature! We seriously urge you to drop whatever else you're doing and go do these quests when you get them.