Diablo 4 Sorceress
Diablo 3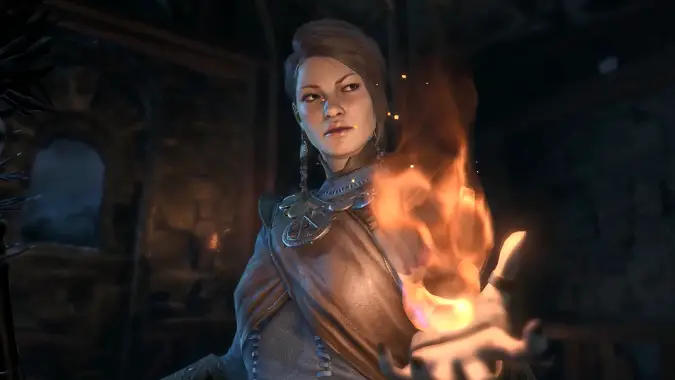 The spellcaster archetype has always existed in the Diablo series, but there are a few more differences between Diablo 4 Sorcerers and Diablo 3 Wizards than just the name.
---
BlizzCon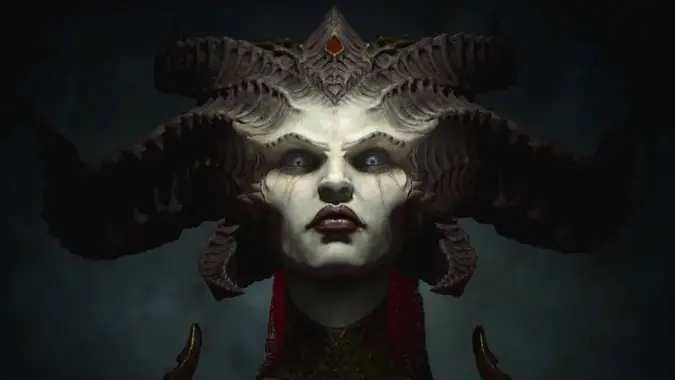 Before I saw the Diablo 4: What's Next? video during BlizzConline, I was of the opinion -- based on what was said at BlizzCon 2019 -- that we would be getting five playable classes for Diablo 4 in total.
---
Diablo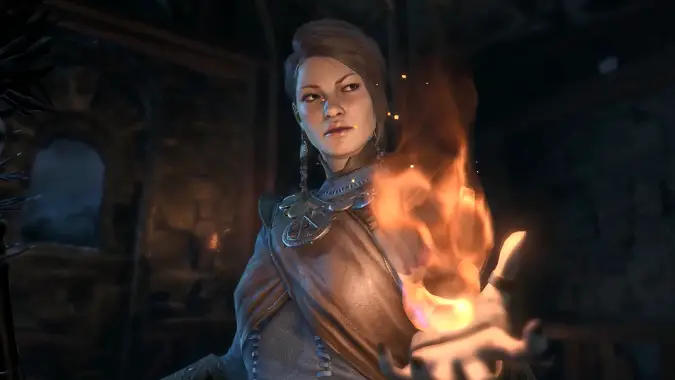 Diablo 4's Sorceress class draws inspiration straight from Diablo 2.