How has WoW aged with you over its many years of existence?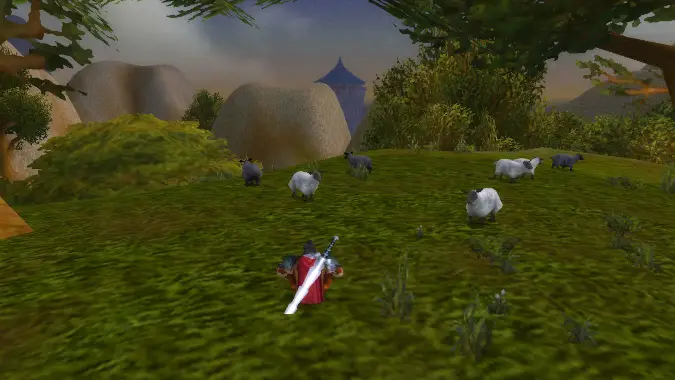 In one sense, World of Warcraft is just plain old. It's been nearly 19 years since it launched, and the world is a very different place. It is old enough that — in addition to the initial cohort of early adopters and relative latecomers that followed — a whole generation of kids has grown into WoW-playing adults during the game's nine expansions. A friend of mine is a true WoW baby, who grew up raiding with his father as a six-year-old back in 2004. He now runs with a dedicated guild in WoW Classic and thoroughly enjoys the benefits of being a gold-making beast.
I'm not sure any of us who reached adulthood in the time since its launch could have imagined how the decades afterward would shake out. In the years following, I tried WoW out a time or two, but my then-current PC couldn't deal with it — Darnassus, especially, was total lag city where incomprehensible things happened every 10 or 15 seconds in a juddering, hypnotic mess. Then, back in 2014, my son wanted me to play WoW with him. It still beat the hell out of my PC, but I throttled every graphic setting back and suddenly I could play! Although he dropped out a few days later because of not liking "grinding," I had my first gryphon ride to Stormwind, and I couldn't stop playing.
In the years since, the developers have worked hard to keep the game fresh, making the graphics ever prettier, and smoothing down the rough edges of the leveling experience to accommodate people with less time to sink into the game. There have been divisive story choices that have burned through community good will as well as course corrections meant to draw players back. My interest has waxed and waned, but the brilliant, beautiful walking simulator that is Azeroth keeps drawing me back in.
So, how about you? Has WoW kept up with your expectations? Are you still as invested in the end game? How has your experience of the game changed as you have? Let us know in the comments!