Burning Of Teldrassil
WoW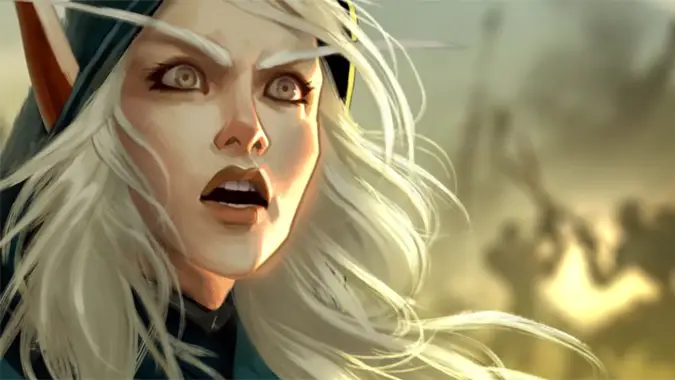 There are spoilers in this post for those still playing through patch 8.0's War of the Thorns storyline, so be warned, and turn away if you haven't played through this week's installment yet.
---
Breakfast Topic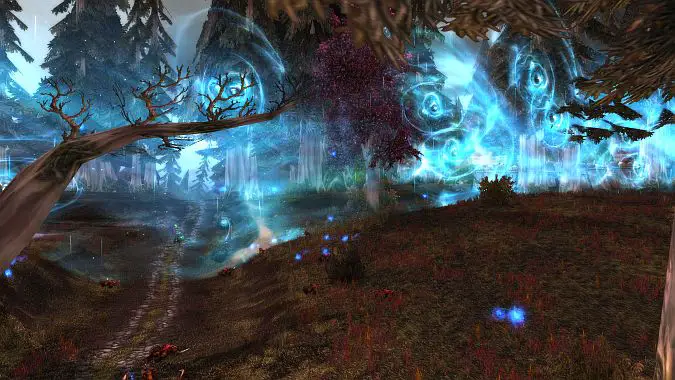 Over the years, Blizzard has tweaked World of Warcraft's content-release schedule over and over and over.
---
Breakfast Topic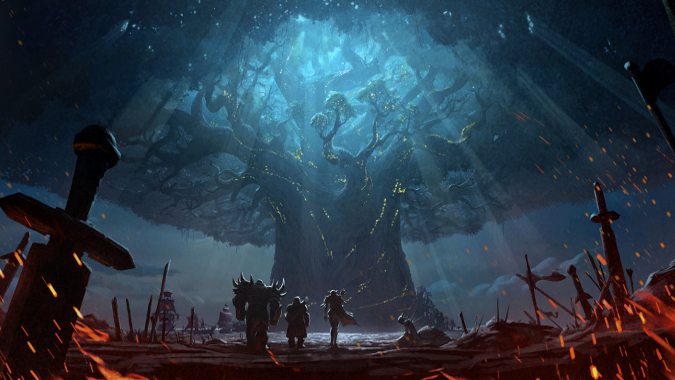 We're just barely over two months away from the launch of Battle for Azeroth, and the clock's ticking on ways for Blizzard to throw us a curve ball.