Despite recent buffs, leveling in Diablo 4 still feels too slow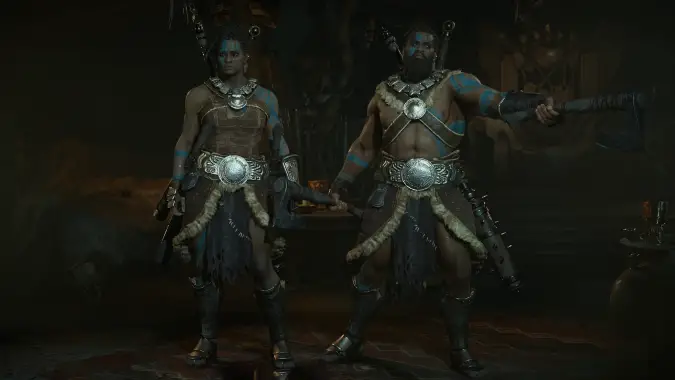 Despite recent changes, leveling in Diablo 4 remains slow — and with only a month to go in Diablo 4 Season 1, a lot of us are still a long way from max level. A recent hotfix to Diablo 4 increased the experience you gain from monster kills by 5% on World Tier 3 and 15% in World Tier 4. And shortly before that Blizzard buffed the experience boost from the Urn of Aggression Season Blessing, increasing the experience buff from +8% total to +20% total (increasing each level from +2% to +5% bonus XP).
These experience boosts are certainly an improvement, and stacked together for people playing Seasonal characters on higher World Tiers the buffs do add up. But the question remains: does it take too long to level in Diablo 4? And Blizzard's gradual buffs to experience suggests the team (slowly) answering that question: yes.
I honestly think Diablo 4 is one of the best games of 2023, and there's so much I love about the game that I find it difficult to criticize it. But I'm disenchanted with the sheer amount of time it takes to level: I simply can't spend six hours farming kills and resetting dungeons. I really can't spend six uninterrupted hours doing anything, not even playing my favorite ARPG — and the recent buffs still haven't done enough to change that.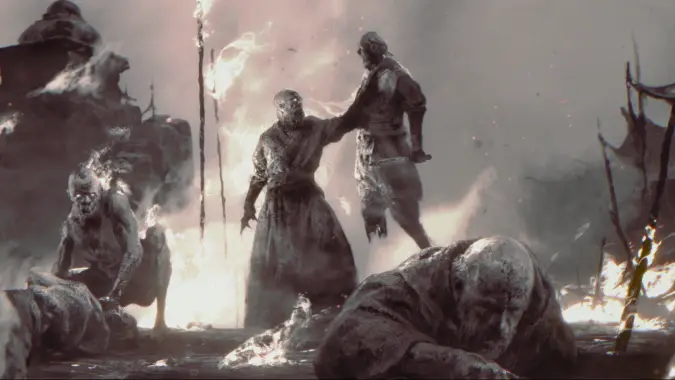 Yes, it's too slow to level in Diablo 4
I suspect Blizzard was trying to make Diablo 4 feel more like Diablo 2 in terms leveling, with a slow pace that players must doggedly progress through. I can understand why: D2 has a vociferous fanbase who are very loud in its praises and Diablo 2: Resurrected has been a runaway hit. But with Diablo 4, this long leveling time doesn't seem to mesh well with the game's expansive open world. The lengthy becomes especially jarring when you're working on a Seasonal character, where you have a limited amount of time to reach max level and complete the Season Journey. It's easy to find yourself stalling out, and the Urn of Aggression's small +2% per level XP boost hasn't felt meaningful, especially considering how long it takes to earn all four ranks to boost it to +8% XP. Buffing that to +5% per level and +20% total is a good change — but it's definitely not enough.
The disconnect between the more measured pace of leveling and the need to get to max level as soon as possible in Seasonal play adds the feeling that you have to level faster, which means putting in a ton of playtime across the three months the Season is live. Now that this expectation has been created, it has to be addressed.
Leveling really feels like it slows down between levels 40 to 50: that's about when you've finished the main story campaign, but you aren't really geared and powerful enough yet to pop up to World Tier 3 to start earning uniques and other powerful items. It's even worse if you're on a second play through and skipped the campaign to get to the Season storyline, because that story doesn't have nearly as much quest XP as the main story does, so you get bogged down to grinding dungeons and running side quests more quickly. On top of that, skipping the story means you miss out on the gear you get from those quests (like the shielding amulet from Vigo), which makes doing the game's open world content like the Tree of Whispers, World Bosses, Helltides, and so on even harder.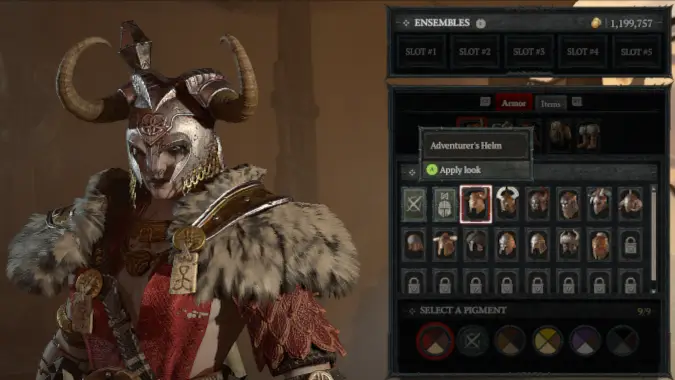 How Blizzard could fix slow leveling in Diablo 4
So how would I fix this?
Don't lock Seasonal content behind the campaign. My first move would be to make Seasonal content available to everyone starting the Season from level 1 without making them skip the main campaign to do it. In Season 1, the Malignant questline is predicated upon you having finished the main campaign — chronologically, it starts directly after Lilith's defeat. Going forward, I hope Seasons don't do that, with Seasonal content that's neutral in terms of where the player is in the main story. There are a lot of demons and monsters bedeviling (literally) Sanctuary, and they probably didn't check each other's calendars and pause their own evil scheme until after Lilith was done with hers. They're evil, after all.
Give players a bonus for finishing the campaign. Secondly, you could add an XP bonus for players who have already gotten a character through the main story. That would make it easier to level alts, especially during a Season when you're trying pretty hard to get to max level in half the time. It would make completing the campaign actually benefit players materially as they were on the road to World Tiers 3 and 4, rather than putting them back to square one.
Let players replay the campaign. And finally, let us replay the campaign. Let us do the quests again, get the XP again, and experience the story again. The ability to repeat the story of Diablo on the same character was a staple of both Diablo 2 and Diablo 3, and I honestly think it could smooth over a lot of the turbulence in Diablo 4 once we finish the main story around level 50 or so.
I really love Diablo 4 — I had an absolute blast playing it for my first few characters. But the game is undeniably more of a chore than it needs to be, and while the changes Blizzard has made here are good, they're still insufficient. Here's hoping that Blizzard continues this trend and keeps making it faster to level so we can get to the endgame — and start collecting the perfect set of gear — sooner.