ActiBlizzWalkout
Overwatch 2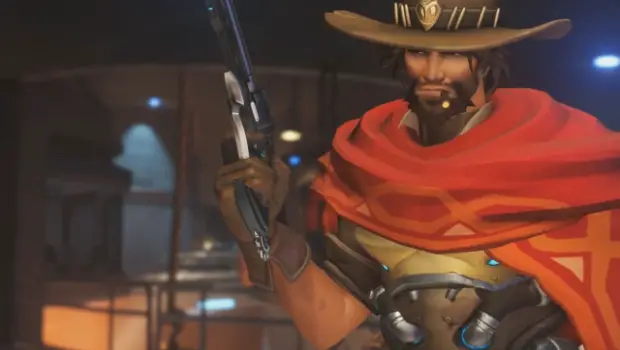 The ongoing Activision Blizzard lawsuit has a new chapter, with implications for one of the company's biggest franchises.
---
Overwatch 2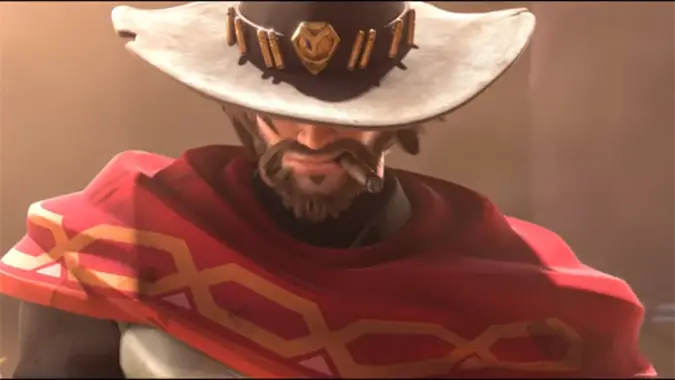 As we're all well aware of at this point, there is an ongoing lawsuit filed by California's Department of Fair Employment and Housing against Activision Blizzard.
---
Blizzard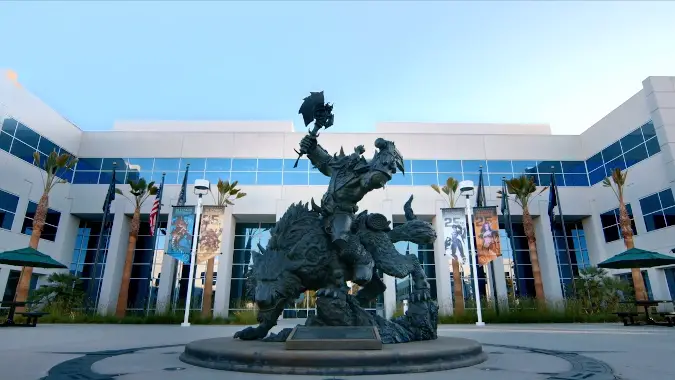 Employees from across the gaming industry showed their support for the Activision Blizzard staff walkout with their own walkouts or protests on Wednesday.