Ahune
Hearthstone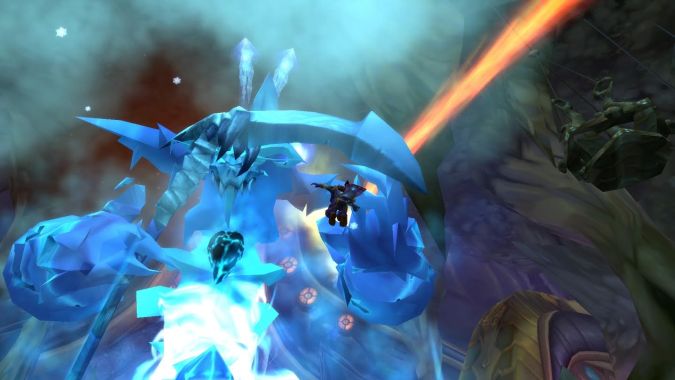 Not to be outdone by Ragnaros' Midsummer Fire Festival, Ahune has stepped in and initiated the Midsummer Frost Festival.
---
News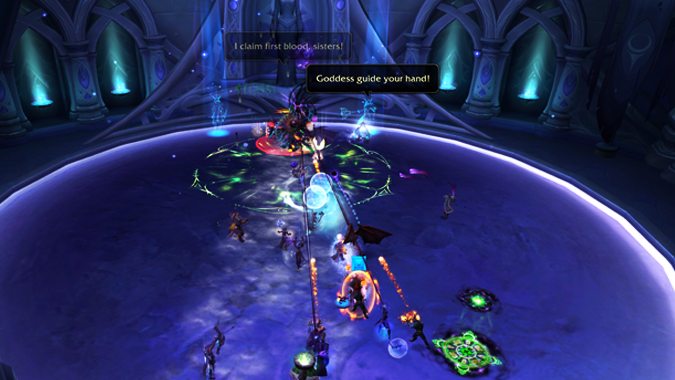 A few more hotfixes have come in for World of Warcraft, this time targeting several encounters in the Tomb of Sargeras raid as well as making small changes in a few other areas of the game.
---
Warcraft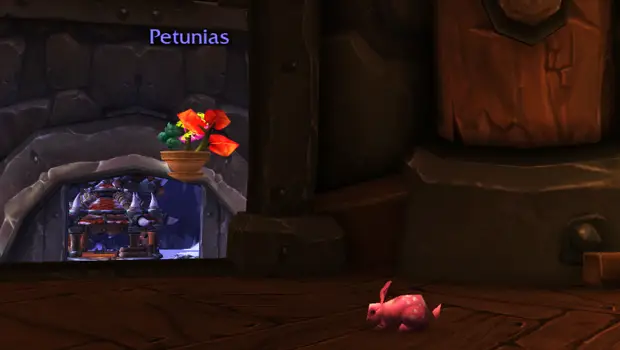 I can heard someone accusing me of hating fun even as I type this, and its true. I hate fun. From my black basalt throne, I drink a goblet of pain and despair and my ebon wings unfold, blotting out the sun as I plot the destruction of fun. That's why I play video games, my ceaseless and unabated hatred of fun.