Alcaz Isle
WoW Classic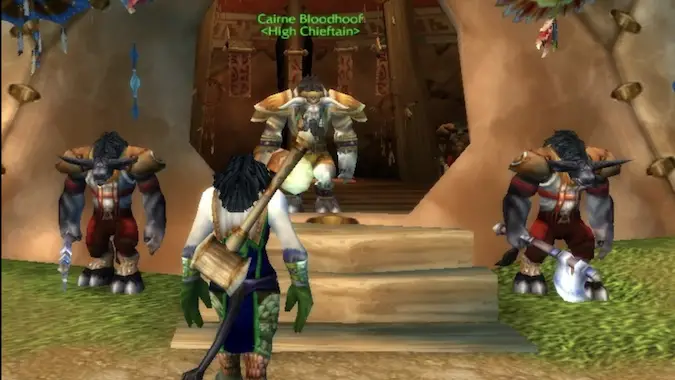 The story in World of Warcraft has changed significantly since the game arrived in 2004.
---
Discussion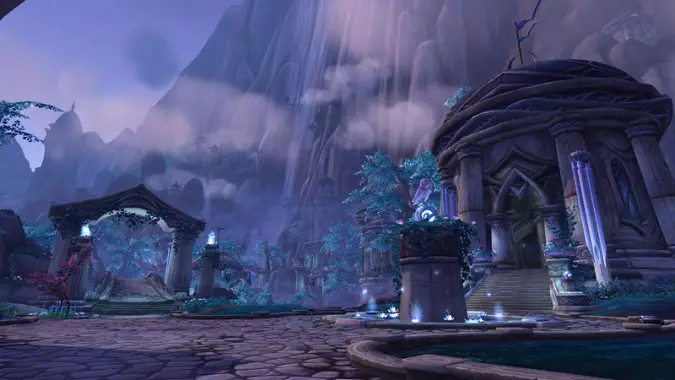 Patch 7.1 is here, and with it we have a wealth of new content.
---
WoW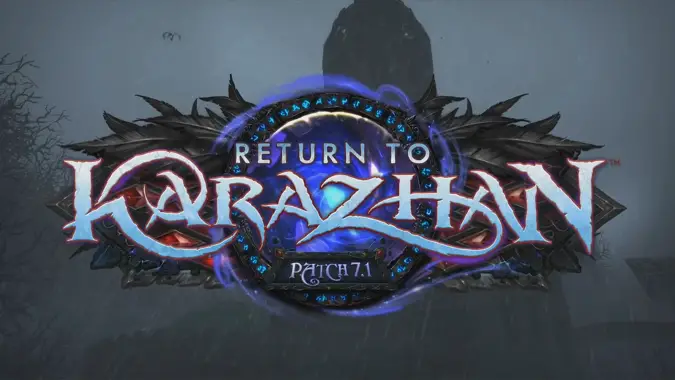 Though the patch 7.1 PTR patch notes have not yet appeared on the official World of Warcraft website, they have appeared in the launcher.