Amirdrassil Race To World First
WoW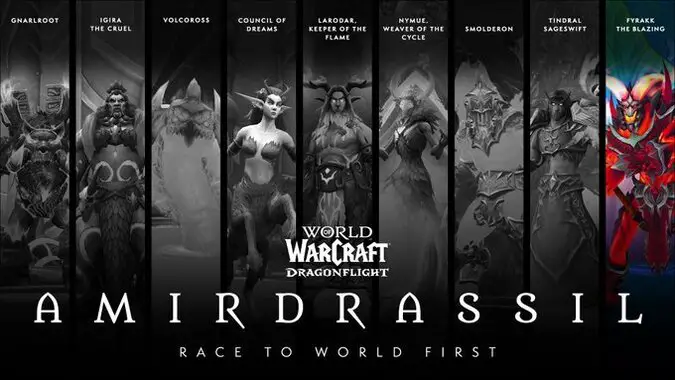 The Amirdrassil Race to World First is almost over -- both Liquid and Echo have killed Tindral Sageswift to put themselves at Fyrakk's doorstep.
---
Discussion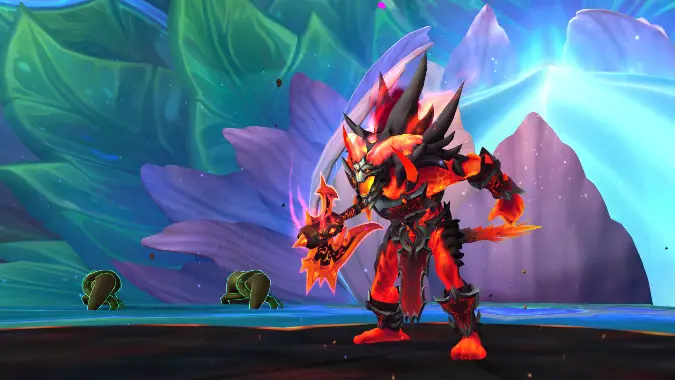 Today is reset day for the North American WoW servers, and barring a last minute defeat of Tindral Sageswift and a vastly undertuned final encounter in Amirdrassil it looks like Mythic difficulty Fyrakk will survive the first week of Dragonflight Season 3.
---
WoW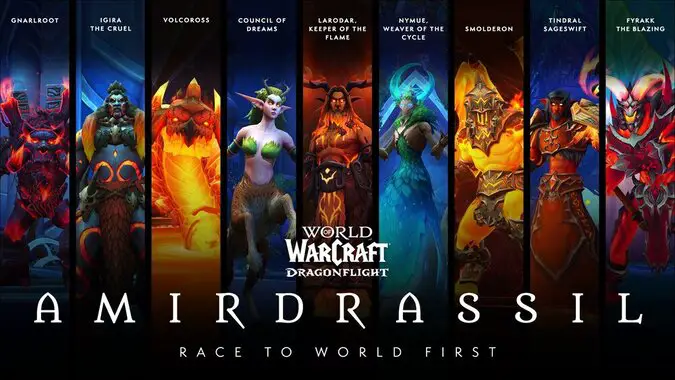 It's the best time in World of Warcraft -- the Race to World First is back and heading to Amirdrassil, the Dreams Hope!