WoW
Nov 14, 2023 10:00 am CT
Where to watch the Amirdrassil Race to World First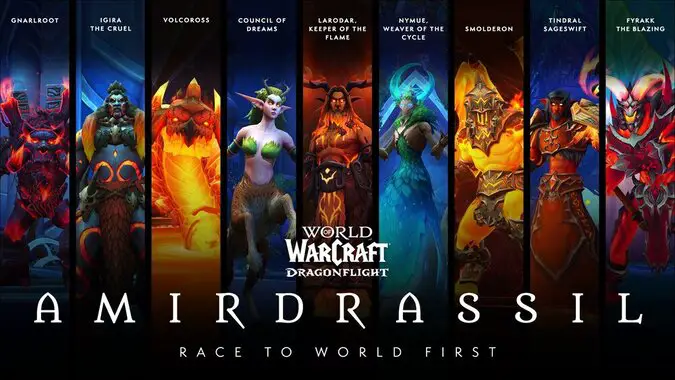 It's the best time in World of Warcraft — the Race to World First is back and heading to Amirdrassil, the Dreams Hope! Teams of the top raiders in all of Warcraft are getting ready to tackle Fyrakk's fiery foes to save Azeroth from the flames. Amirdrassil is the third raid of Dragonflight and has nine bosses to defeat before one of these guilds will be able to crown themselves as Famed Slayers of Fyrakk.
According to initial reports from the PTR and pre-race streams, Amirdrassil sounds like it will put up more of a fight than Aberrus did. While it's unlikely that this Race to World First will last all the way to Thanksgiving at the end of the month, that has to be a concern for these raiders. It just remains to be seen whether or not any of the bosses wind up being as big of a roadblock as Halondrus and Anduin were in Sepulcher of the First Ones.
The standings coming out of Mythic Aberrus were:
Liquid
Echo
Method
BDG
Skyline
At this point, we've got a fairly stable top-five ranking for World First raiding. It'll be interesting to see this time if we can get some big shakeups. Will BDG finally crack the top three? Will Method reclaim the number one spot that they held for so long? I do know that we'll likely spend the first few days of the race watching the top guilds clear Normal and Heroic Amirdrassil to try and get as much loot as possible before tackling the Mythic difficulties.
Here are the biggest streams so you can follow along with all of the wipes, memes, and close calls from the comfort of your home.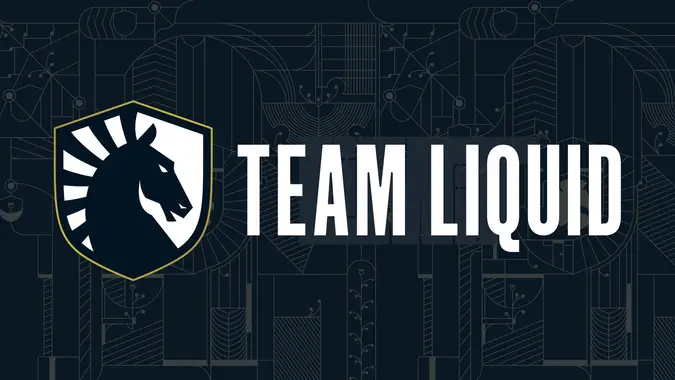 Team Liquid (NA)
Team Liquid won the last race and is looking to make it two in a row. They've got a big crew of players and casters ready to bring you every bit of the action from California. They've even added a friend of the site, TouchpadWarrior, as an extra caster at the last minute! We haven't seen any major shakeups from the team, so it'll just come down to their raw skill and Max's  raid leading — so they're in a great spot. Liquid is also raising money for the Santa Monica Animal Shelter and you can help support them by donating here!
Where to watch: Liquid Twitch channel, Max's Twitch channel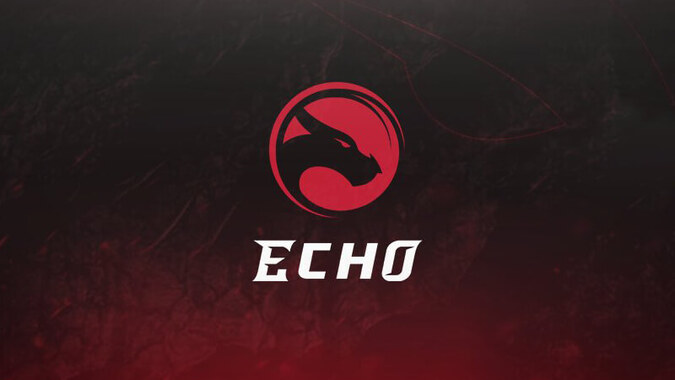 Echo (EU)
Echo is coming back with a vengeance this tier. After missing out on World First Sarkareth by only a few hours, Echo is ready to take the top spot back for Amirdrassil. So much so that while they're playing from Sweden, they might have moved their characters onto an NA realm to not have to deal with the delayed start that the EU realms get. That will saddle them with extra latency, but it might still let them pull off the win. If this works out for them I could see Method doing the same in the first race of The War Within. 
Of course, the whole thing could be them just playing around on the NA servers a day early for some giggles and they'll still be raiding on the EU servers officially a day later.
Where to watch: Echo's Twitch channel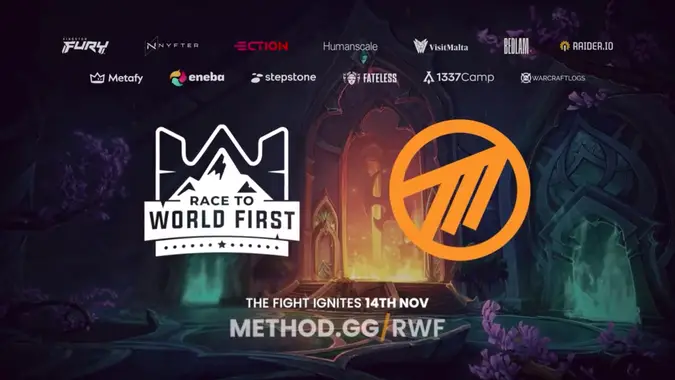 Method (EU)
It's been a long road getting back to the top three but Method are firmly in it now — but whether they can reclaim the top spot is another story. They have ten players and another ten casters set up in Germany ready to give it their all.
Where to watch:  Method's Twitch channel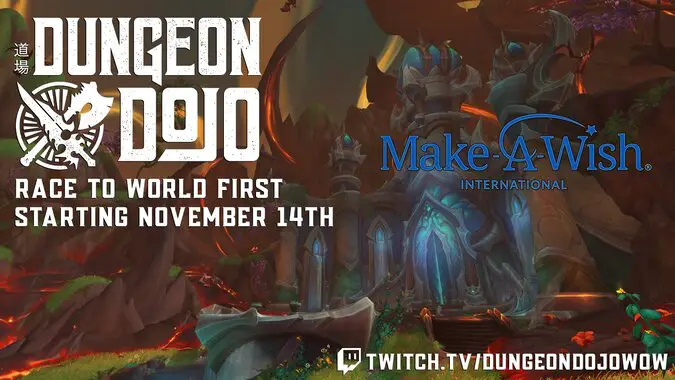 Dungeon Dojo
Dungeon Dojo isn't a new guild, but a new community stream that's aiming to cover some of the other guilds that aren't organizing their own events. They'll have more than 21 casters covering guilds like BDG, Nascent, Honolulu, and many others who don't get featured on the bigger RWF streams from the top three guilds. They'll also be raising money for Make-A-Wish International during the race so make sure that you stop by and support a great cause!
Where to watch: Dungeon Dojo's Twitch channel
I hope that this race is fun for all involved — may the best team win!