Anniversary Transmog
Discussion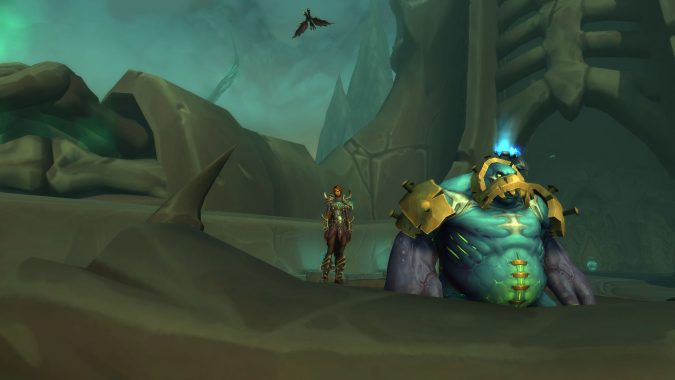 Shadowlands patch 9.1.5 is very alt-friendly, especially in terms of making unlocks account wide.  Armor upgrade items from Archivist's Codex can be purchased by all characters once one reaches Tier 6 reputation, and the Covenant armor appearances, mounts, and toys can be used by all characters after a character reaches Renown 80 with the Covenant.
---
Discussion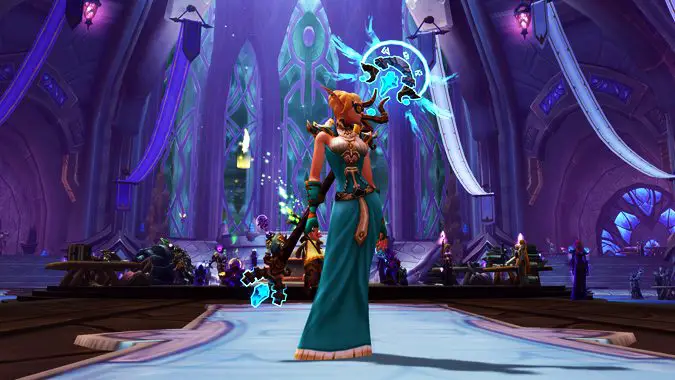 Blizzard is caving to popular demand and making the flower crowns a permanent transmog option.
---
WoW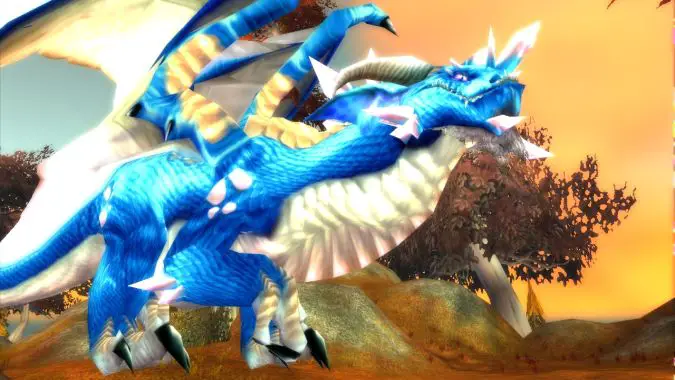 World of Warcraft released on November 23, 2004, which means it's coming up on its official foray into its teenage years.