Artifact Transmog
WoW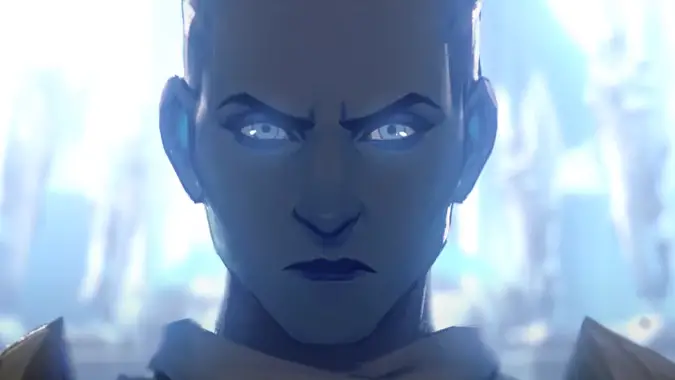 The good news is, we now know the date of the 9.0.1 pre-patch leading up to World of Warcraft's Shadowlands expansion -- October 13.
---
WoW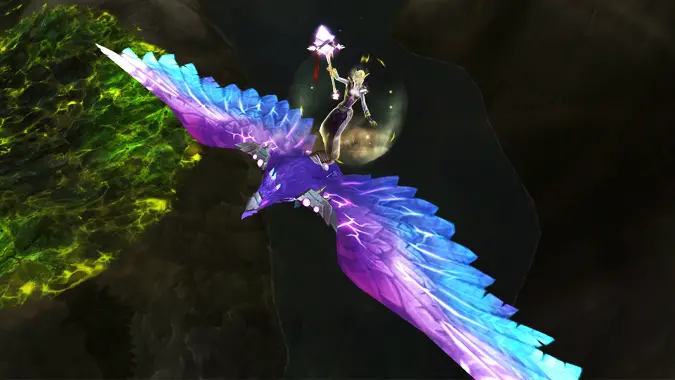 The cat's out of the bag: Battle for Azeroth will be releasing on August 14, a little over four months from now.
---
News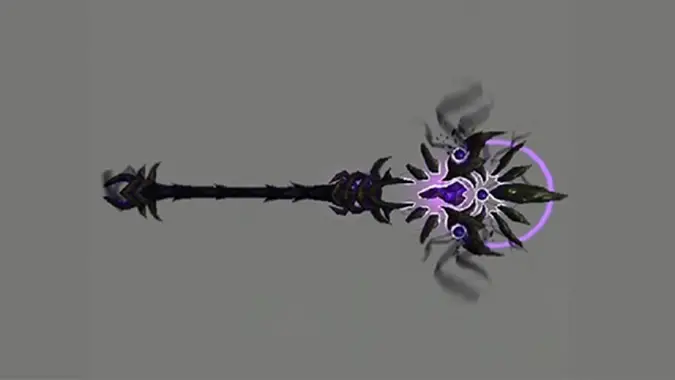 Artifacts have been a mainstay of our characters all throughout Legion, and earning different variations of them has been an ongoing goal for most players.