WoW
Oct 1, 2020 4:15 pm CT
When is WoW patch 9.0.1, the Shadowlands pre-patch, coming out? October 13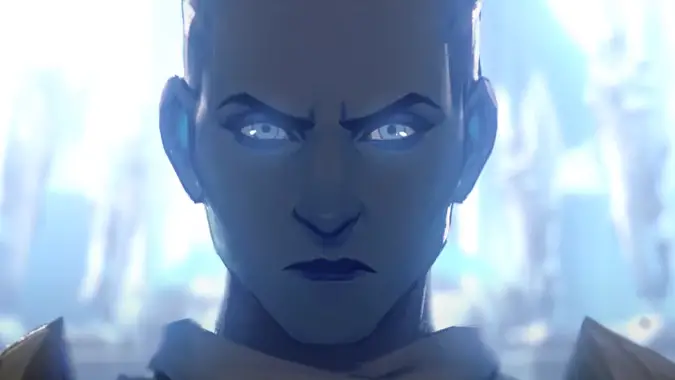 The good news is, we now know the date of the 9.0.1 pre-patch leading up to World of Warcraft's Shadowlands expansion — October 13. The bad news is, in the same announcement, the release date of Shadowlands itself was pushed back from October to an undetermined "later this year." The Shadowlands pre-patch will include all of the expansion's changes, like the level squish, Artifact transmog, character customization, and class changes, as well as ushering in the Scourge invasion that will lead us to Shadowlands.
So now we know how much time we have to finish our BFA goals — all those remarkably long mounts that will be going away, and all the achievements which will become Feats of Strength when the pre-patch goes live now have a specific end date. However, now we have no idea how long this pre-patch period will be. Crucially, this pre-patch is not when the pre-expansion zombie plague event will arrive on Azeroth. The announcement delaying Shadowlands includes a paragraph at the very end, revealing that the event will be turned on as we get closer to launch. While we are looking forward to eating brains, an undetermined, lengthy event where the cities are unusable is a bit too much of a good thing.
While we're all a little disappointed at the delay — even while completely understanding the necessity of it — this pre-patch does promise a whole lot of additional content to explore in the meantime. The revamped leveling experience in Exile's Reach will be a must-see, even if the Winds of Wisdom XP boost is slated to finally end as the pre-patch arrives. You'll also have to relearn how to press all those new un-pruned buttons, and in some cases relearn how to play your class entirely. And hey, if all else fails you may want to farm up a new secret battle pet or two.
Originally posted 9/9/2020. Post updated 10/1/2020.