Battle For Azeroth Legendaries
WoW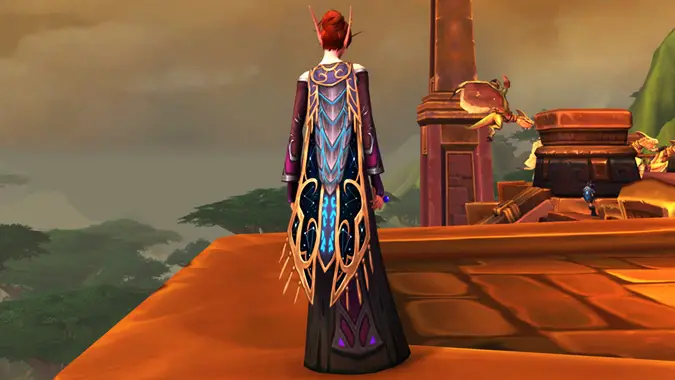 Patch 8.3 is bringing us a new a Legendary cloak which will be used in Horrific Visions and also against N'Zoth in the final raid.
---
WoW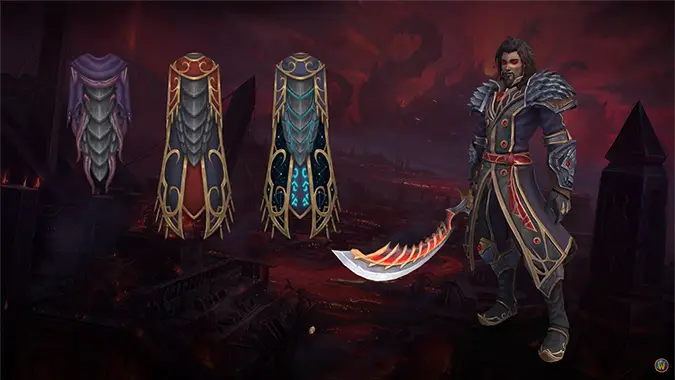 Turns out legendary cloaks are kind of Wrathion's thing.
---
Breakfast Topic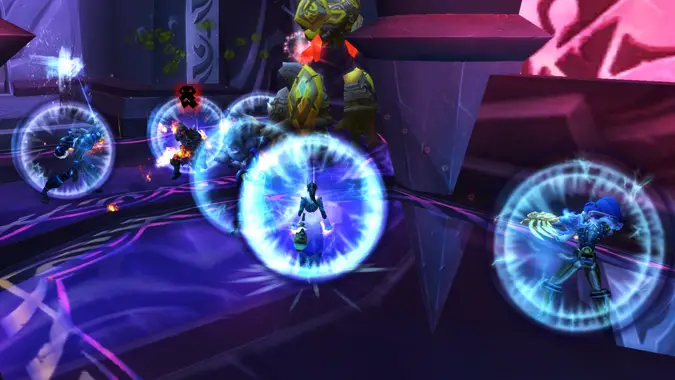 World of Warcraft has had a wide variety of legendary items to acquire since way back in Molten Core.