Beginners
Diablo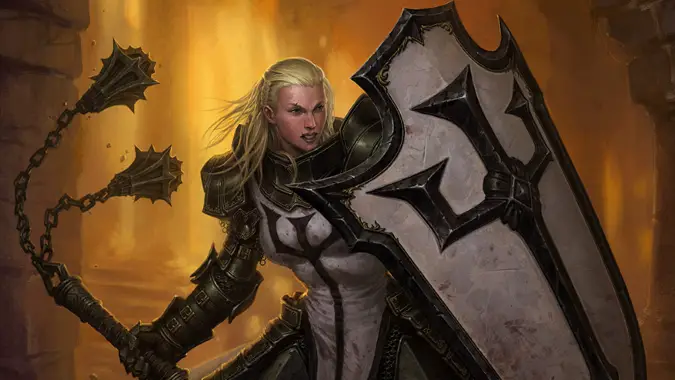 We've covered the basics for the Barbarian class in Diablo 3 already -- but what if Barbarian doesn't do it for you?
---
Diablo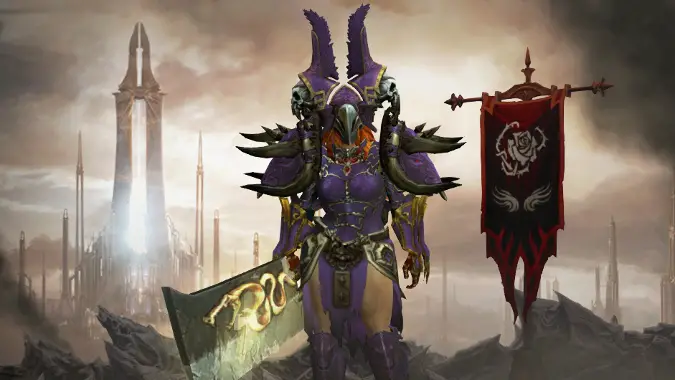 Diablo 3 has been out for a few years now.
---
Heroes of the Storm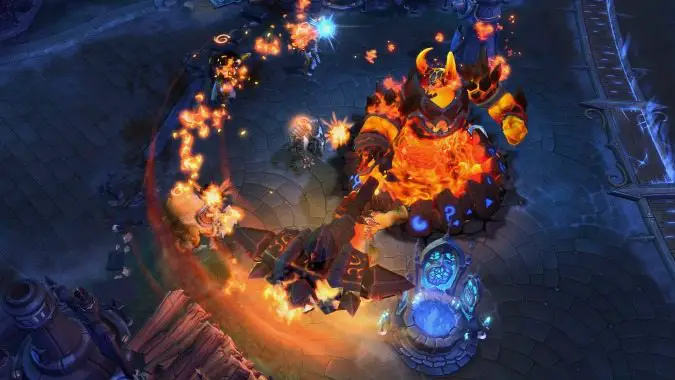 If you're diving into Heroes of the Storm for the first time thanks to the For Azeroth!