Blizzard Art
News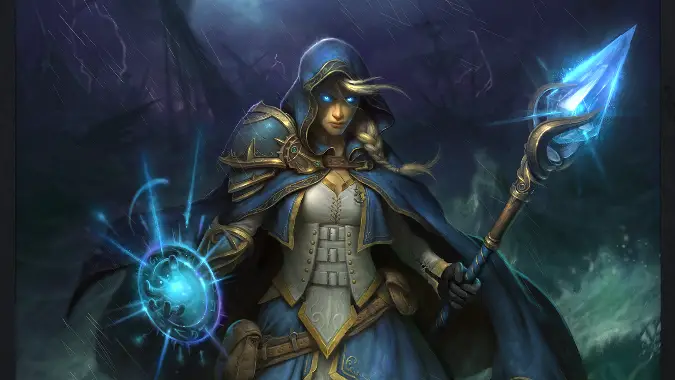 Blizzard has finally answered our art prayers by delivering prints without the obnoxious game logos that stand out like a sore thumb.
---
WoW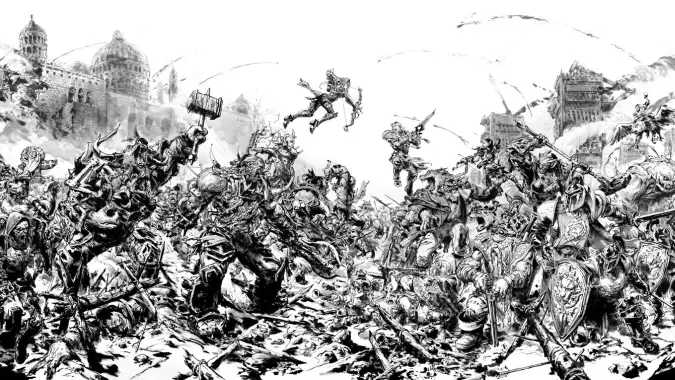 One of the absolute most impressive displays we've ever seen out of BlizzCon was the surprise diorama depicting the Siege of Lordaeron.
---
Update 2: The AMA has ended, but there are plenty of interesting answers in the thread if you want to read through it.