Bwl
WoW Classic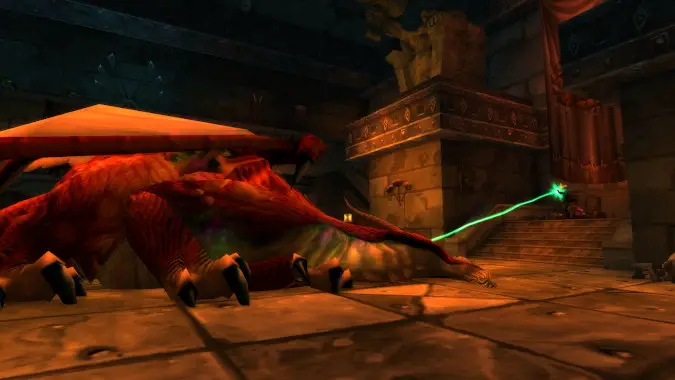 We talked about the developers adding new mechanics to Blackwing Lair for the WoW Classic Season of Mastery -- especially end boss Nefarian -- ahead of its release in Phase 3 in an attempt to increase the challenge for players.
---
WoW Classic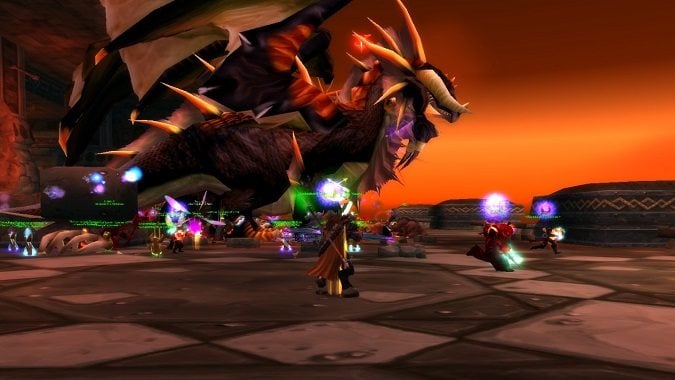 Blackwing Lair being fully cleared within 40 minutes of it going live in WoW Classic was inevitable.
---
The Queue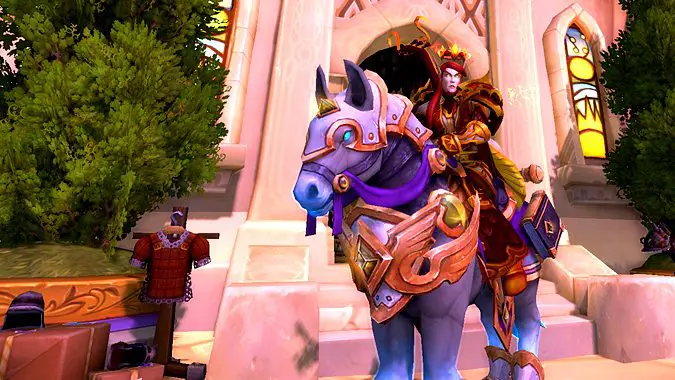 The last question in today's Queue got me going down memory lane… It was kind of dangerous. I'm now thinking of popping over to the server and saying hello to a few folks.