Clancy Brown
Warcraft Movie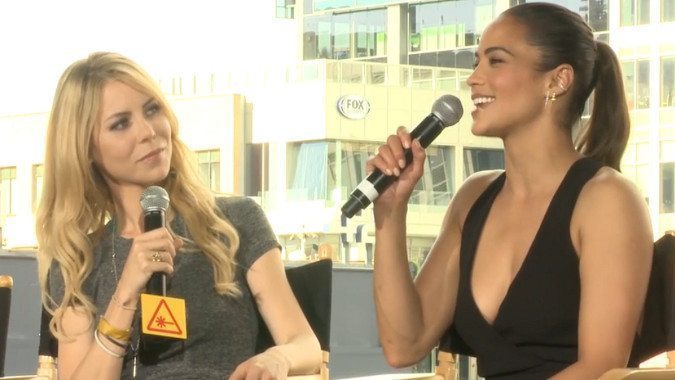 The folks at Nerdist.com just posted this interview with the Duncan Jones, director of the Warcraft movie, and the cast of the movie.
---
News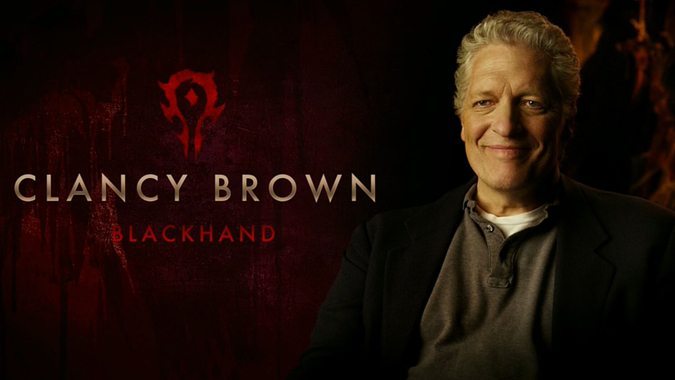 If you haven't yet seen Clancy Brown speak orcish, well, you're in for a treat.
---
Lore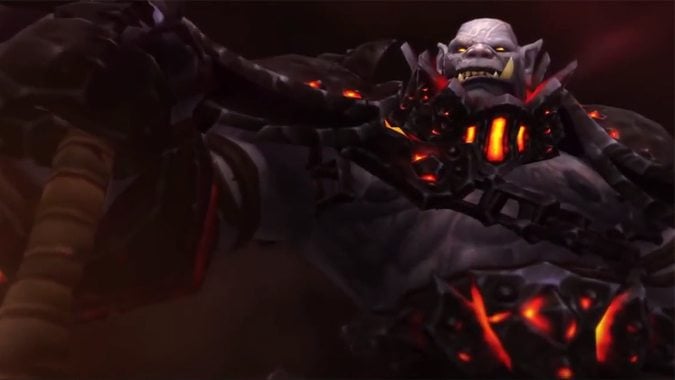 This weekend, attendees of the San Diego Comic Con are going to get a good look at the trailer for the Warcraft movie.