Cloud Serpents
Discussion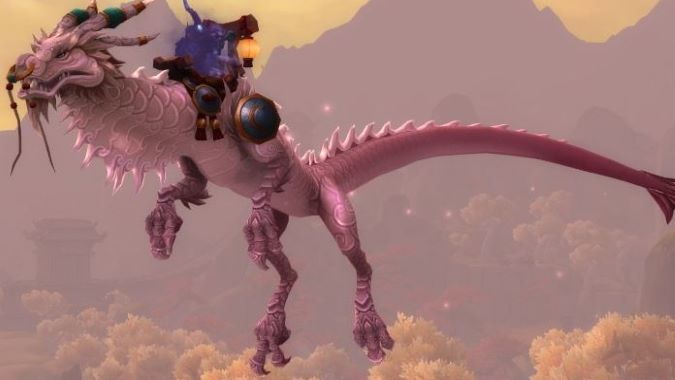 There are upcoming changes to what Hunters can tame in Shadowlands.
---
WoW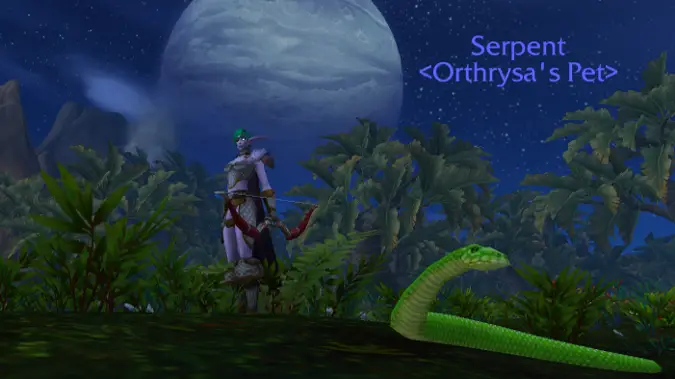 My wife has mained a Hunter since 2004, when she was in the World of Warcraft beta test, so I first realized something was up with Hunters and their pets when I walked into our bedroom and she said TAMEABLE SNAKES -- and yes, she said it in all caps and italicized.
---
Discussion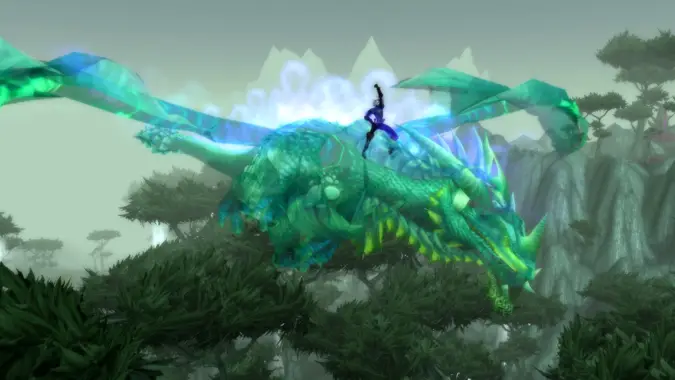 I really miss the Netherwing.