Control Deck
BlizzCon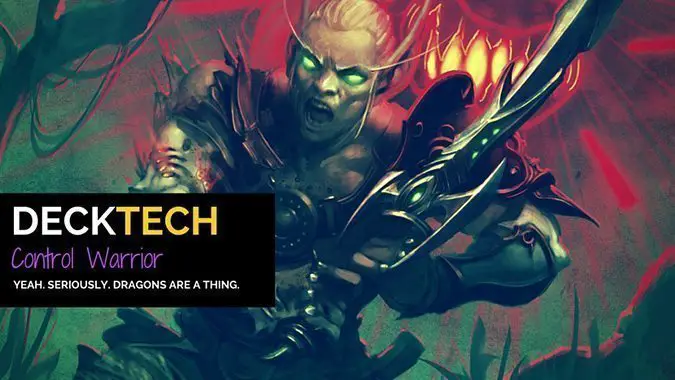 There are four basic deck archetypes in Hearthstone: Aggro, Midrange, Control, and Combo.
---
Hearthstone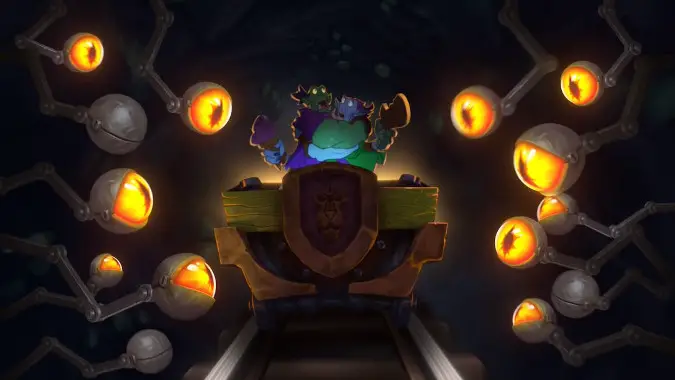 The newest expansion for Hearthstone, Madness at the Darkmoon Faire is now live, and it introduces many new features: the game is adding a Rewards Track, more collectibles, Achievements, and Duels.
---
Hearthstone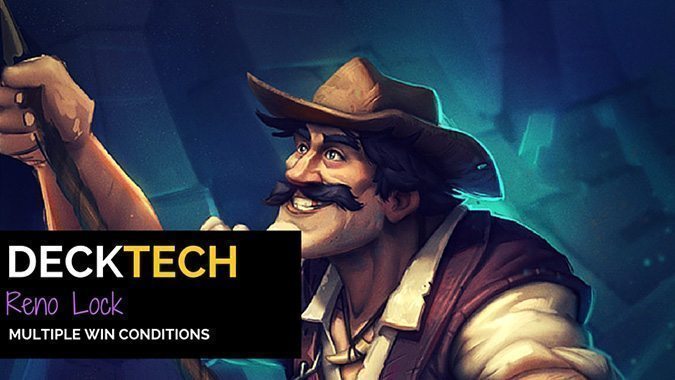 This week's deck centers around the new Reno Jackson legendary that came out with League of Explorers.