Dark Iron Dwarf
The Queue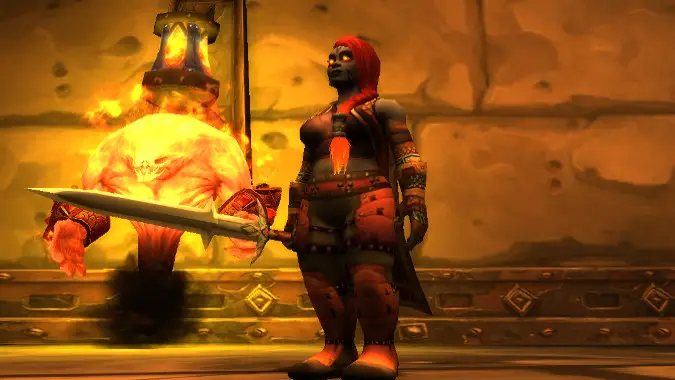 I still love this song. And since Anna decided it was earworm time on the Queue, I might as well try and give mine to you.
Hi. I'm Matt. I'm doing the Queue today. What are you all doing?
---
WoW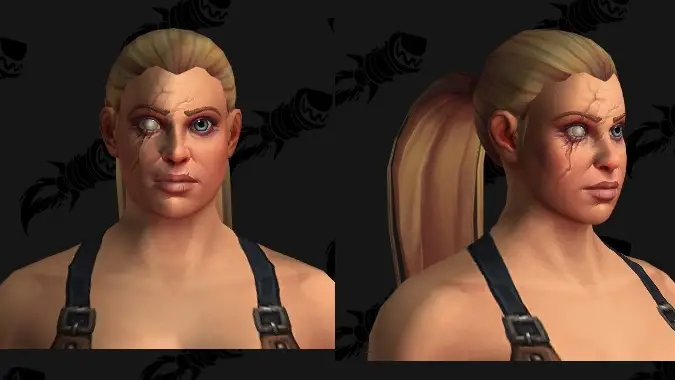 Battle for Azeroth will feature at least eight new Allied Races — four of which you have access to as soon as you pre-order the expansion, and another four that will be released during the expansion itself.
---
WoW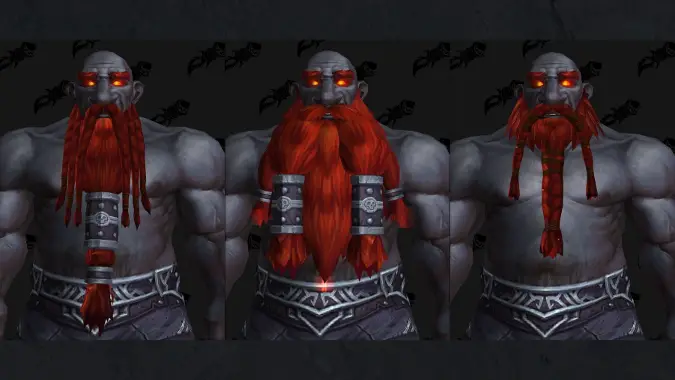 Allied Race fever continues in the Battle for Azeroth alpha with Dark Iron Dwarf customization options.