Darkspear Trolls
Warcraft
Warcraft 3: Reforged may not have launched without issue, but one of the genuinely enjoyable surprises it came with was the inclusion of three missions that players of the original Warcraft 3 would likely never have experienced.
---
Gallery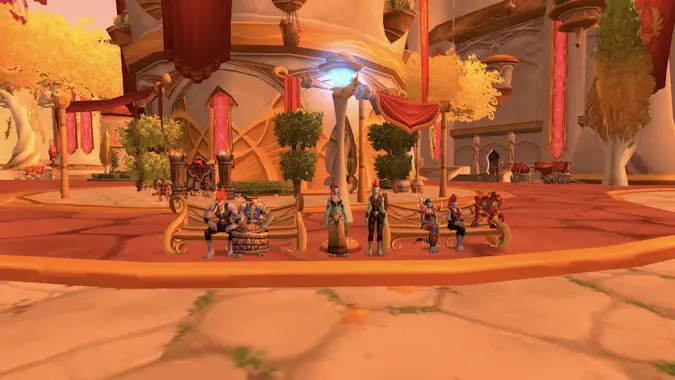 2019 Running of the Trolls is Saturday, June 29th in World of Warcraft, and benefits The Trevor Project.
---
Lore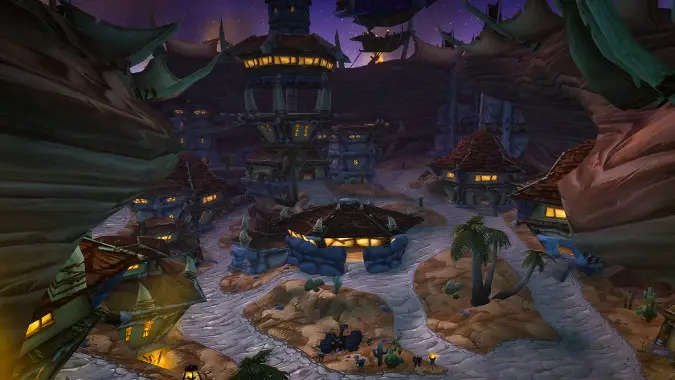 When last I wrote a KYL for you all, I talked about the state of affairs on Azeroth at the start of World of Warcraft.