Dataminers
WoW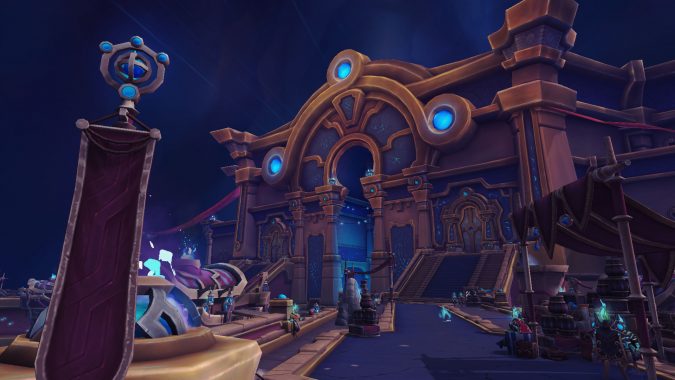 The First Ones used Zereth Mortis as their staging ground to order and create the Shadowlands -- perhaps a bit like a programmer might create a new zone -- so it makes sense that the newest affix would be Encrypted in more ways than one.
---
WoW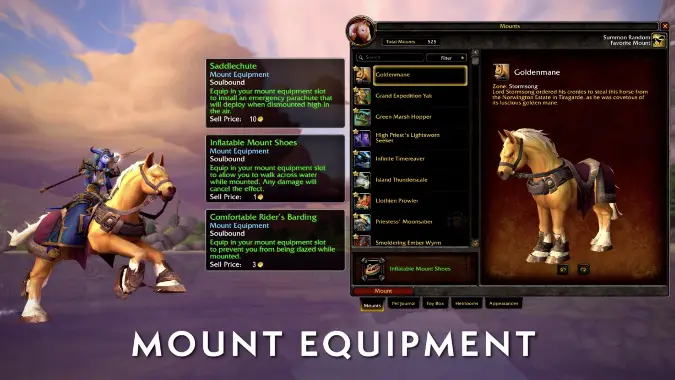 When WoW's patch 8.2 was released on the PTR, dataminers found something distressing: most of the descriptive filenames in the game's database have been removed.
---
Diablo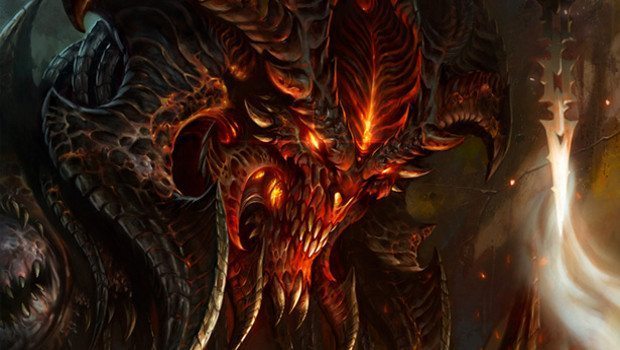 There's been a lot of excitement about Diablo 3's upcoming patch 2.3.0 and that's fantastic.