Blizzard warns against trusting Diablo 3 datamining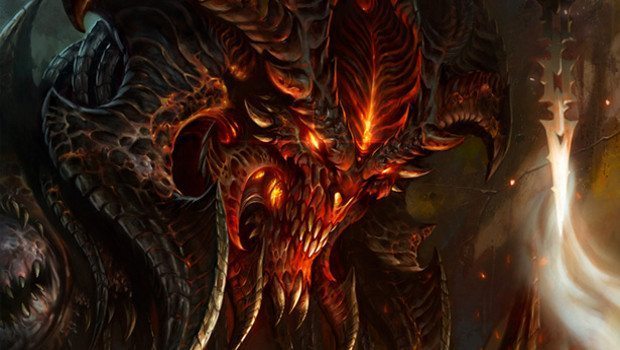 There's been a lot of excitement about Diablo 3's upcoming patch 2.3.0 and that's fantastic. Much has been datamined and speculated about, and that's fantastic. (I write for a fansite covering Blizzard games, so I live for this kind of thing.) But we have to be careful, because not all datamined information is going to make it into the game.
As CM Nevalistis put it:
I've said this already on Twitter, but it bears reiteration:
Take external information and datamining with a grain of salt. When we experiment with things internally, we often leave behind remnants of those experiments even after a feature or tweak is pulled. Said details may show up in a later patch… or not at all.
It can be a lot of fun to speculate, and I encourage that discussion! But, it's also part of our duty as community managers to help manage (see what I did thar?) expectations. There's already a couple of strings I've seen that I can confirm are not making it into this patch for various reasons. Cursed Realms continue to be an internal experiment and will not be appearing in Patch 2.3.0. The ability to level a Legendary up to your level using the Kanai's Cube was pulled because it created a lot of unforeseen interactions and nasty bugs that will take too long for us to implement for this particular patch (though we may revisit it at a later date).
It's early yet, though. The PTR isn't live yet, after all! I encourage you to temper your excitement over third-party info and hang tight for the official patch notes. They are on their way. :)
This is important to keep in mind for D3's upcoming patch, yes, but it's also generally important for all Blizzard games (and indeed, for almost all games) — stuff that's datamined does not always make it to live. Sometimes it was never intended to go live in the first place, other times it ended up being something that was cut for time or due to problems with its implementation, and still other times it just ends up not being what the developers envisioned. All of these and more can keep the awesome things we see when dataminers go to work from ever coming to fruition.
I'm personally very disappointed about not being able to level up legendaries — I definitely wanted that for D3, and to be honest, I want it even more for World of Warcraft. So always remember to be cautious and not get too out of hand with your speculation, lest ye be vexed by disappointment's foul sting.