Dehaka
Heroes of the Storm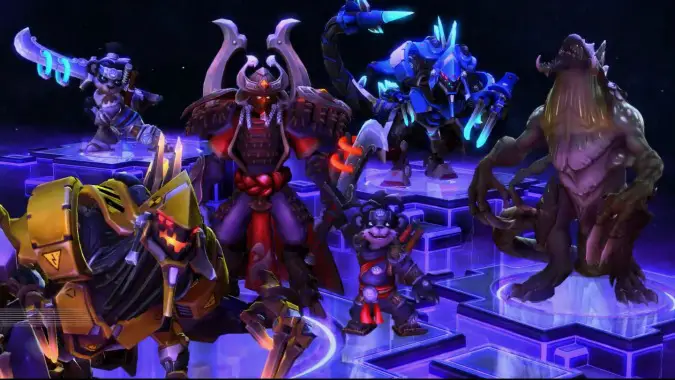 Blizzard released a new In Development video today spotlighting the cosmetic choices for the upcoming StarCraft Warrior Dehaka as well as new looks for Li Li and Artanis.
---
Heroes of the Storm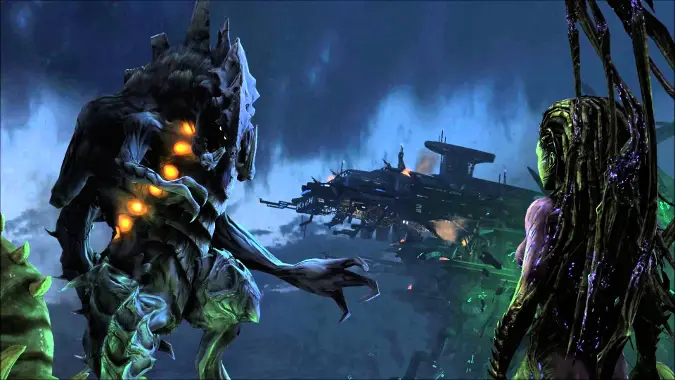 We said it was coming, and now it's been confirmed: Dehaka will be the next character to enter the Heroes of the Storm Nexus.
---
The Heroes team has been tweeting up a storm of teasers for upcoming content, including the image above.