Developer Q&a
WoW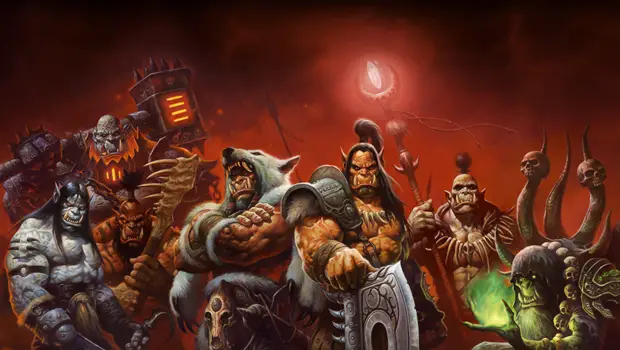 Have any burning questions for Blizzard? Sure you do. Blizzard is planning a live Q&A with Lead Game Designer Ion "Watcher" Hazzikostas on Saturday, June 6, where he will address viewer-submitted questions about 6.2, as well as lessons Blizzard has learned with Warlords of Draenor.
---
Uncategorized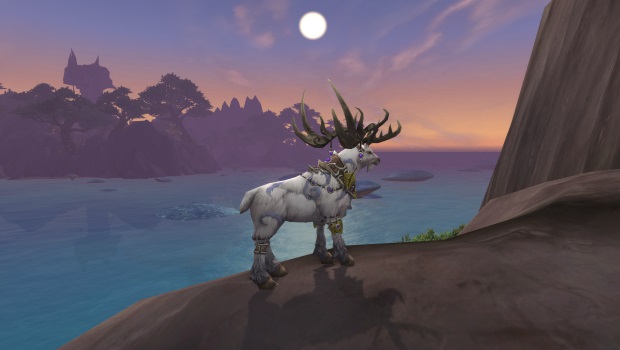 Live now on Twitch, community manager Lore is hosting a PVP Q&A with developer Brian Holinka.
---
Overwatch 2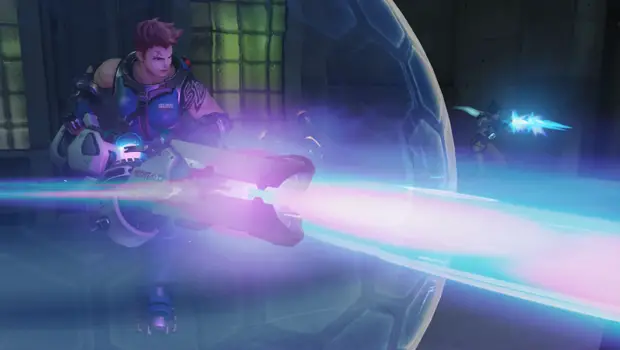 Overwatch site Overking, which attended the press event held by Blizzard for the new game, has posted highlights from the event that include screenshots of both new heroes as well as the new map Gibraltar, and a brief Q&A summary answering a few questions about the upcoming title.