Developers
Overwatch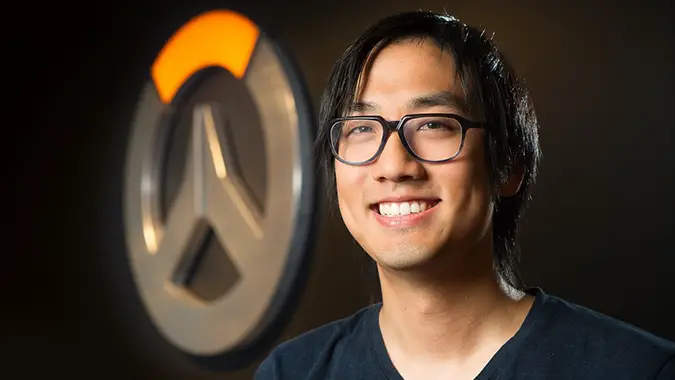 Overwatch's Lead Writer Michael Chu has left the company after working there for 20 years across Blizzard's many franchises.
---
WoW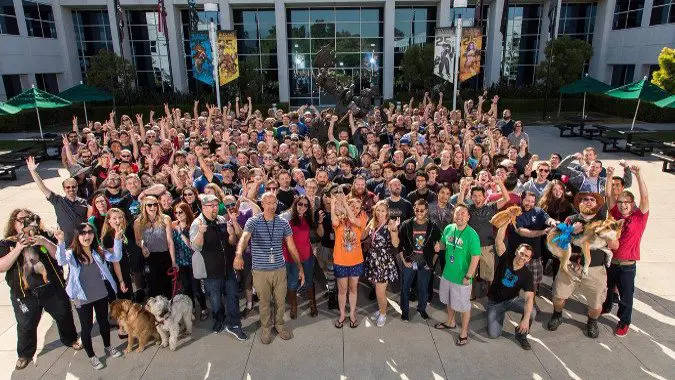 Sometimes pictures only tell part of a story, but that part is worth exploring. World of Warcraft has been out since 2004, and was in various stages of development before that.
---
WoW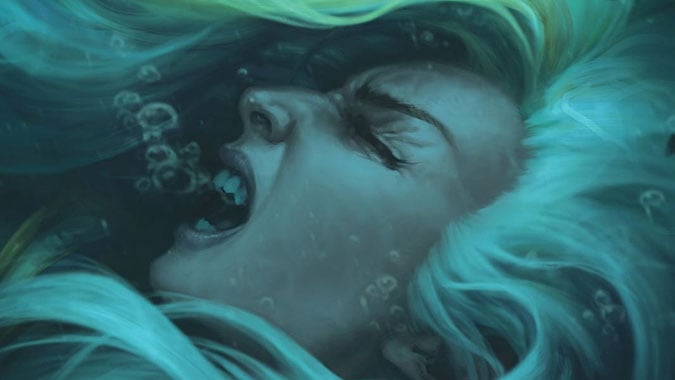 Let's get the bad out of the way.