Don't Starve
Off Topic
There are folks who see Halloween as the time to indulge in all things creepy, chilling, and craven -- this article is not for them.
---
Video Games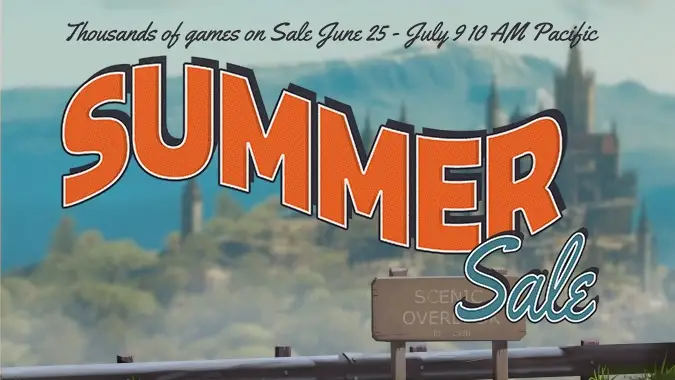 Everyone has different criteria for games they want to pick up when they go on sale, especially a sale as huge as the Steam Summer Sale, which is going on from now until July 10th.
---
Discussion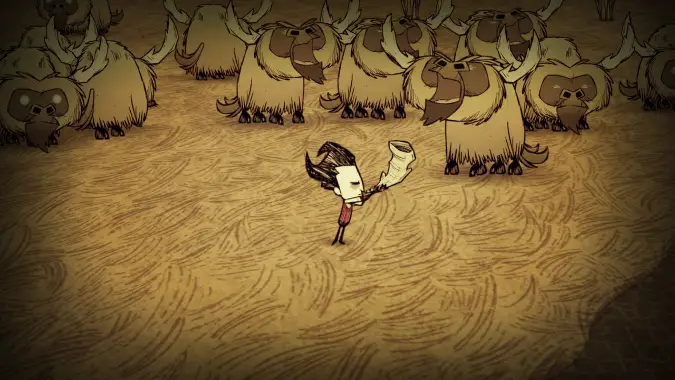 This is a classic question for us, and it's time we brought it back!