Dragon Mount
WoW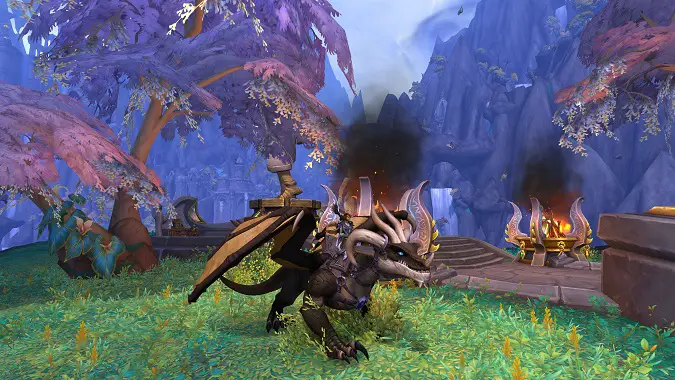 While there are only five dragon models that your character can utilize while Dragonriding in Dragonflight, there are a ton of customization options available to take advantage of that lets you create a unique appearance so you can zip around the Dragon Isles in style.
---
WoW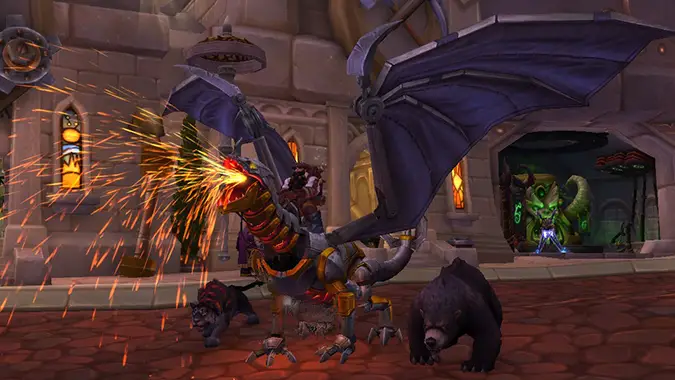 In the swirling chaos of the WoW Shadowlands news cycle this week, Blizzard also dropped a hefty mount on us.
---
Gallery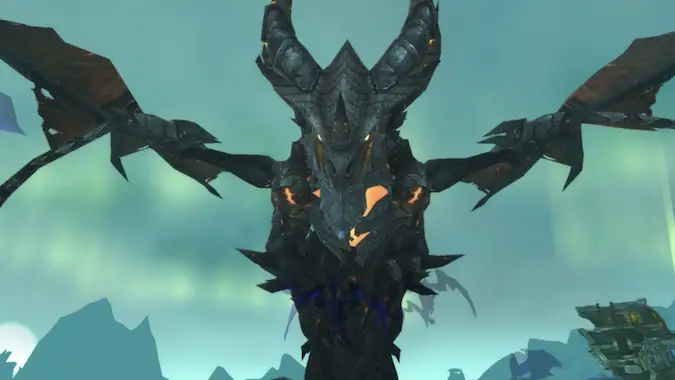 Fifteen years of World of Warcraft -- somehow it doesn't seem possible.