Dragonflights
WoW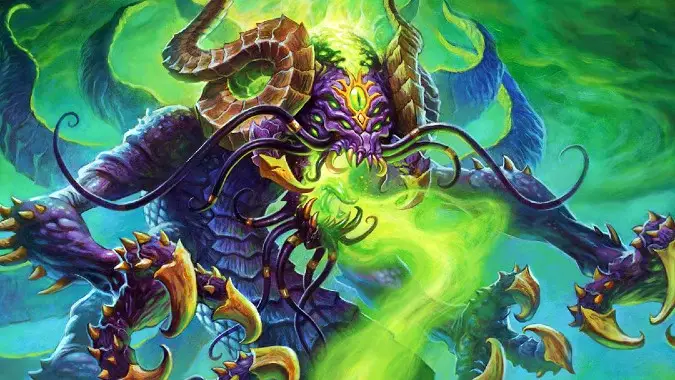 The Old Gods have left their mark on Azeroth, and especially on the Dragonflights that make up the main narrative focus of Dragonflight, World of Warcraft's appropriately named Dragon-themed expansion.
---
Discussion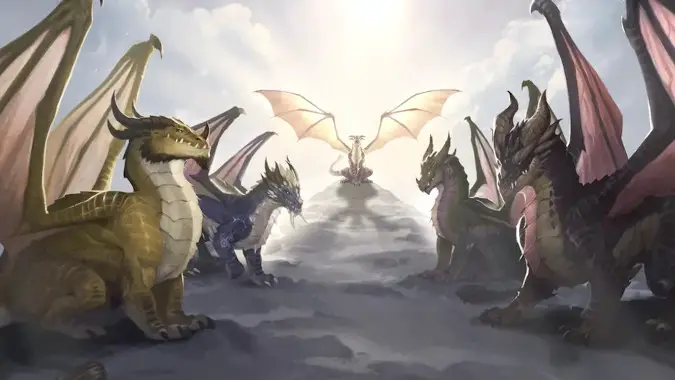 To make it clear from the very start: There are no leaks or hints that suggest there will definitely be another flight added in Dragonflight to the five already established.
---
Discussion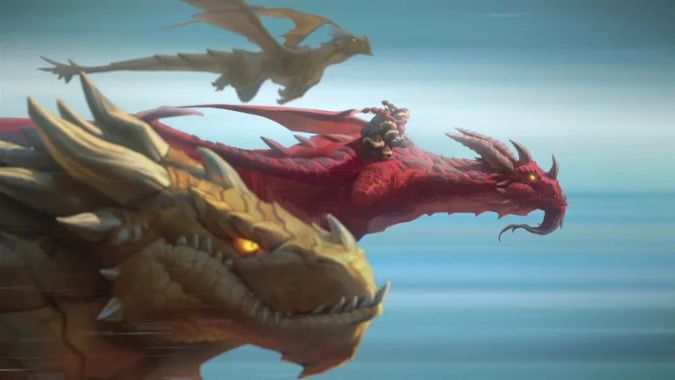 Up until now, World of Warcraft has featured the big five of Dragonflights -- Red, Blue, Green, Bronze, and Black.